If you want supplements that WORK then its important to know what to look for.
Most supplement companies make money on their products by using cheap ingredients, preservatives and fillers.
Thats why we've put together this Supplement Quality Guide that details all of the ingredients to look out for when buying supplements FREE for all new subscribers to the Holistic Nootropics Newsletter!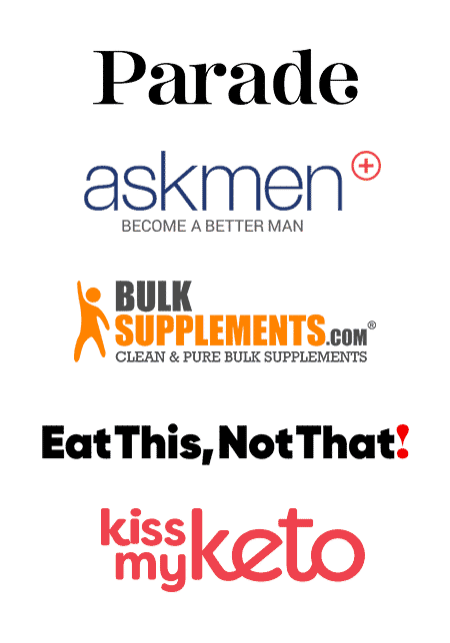 Popular Posts by Categories
Our most read posts written by health experts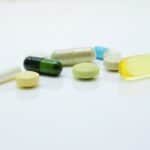 The Best Nootropics
Have ADHD? Memory and focus issues? We've put together these handy guides to help you find the best nootropics for your desired results.
Our experts review the best nootropic stacks and biohacking products on the market to help you achieve peak optimization.
 Informed by the latest in research, news, and information, we bring you topics such as genetics, intermittent fasting, red light therapy, bioindividuality, and more.
This chat w. Mario Tomic is all about fitness.  Mario is a top fitness coach who works with high-performers all around the world.   His YouTube channel has over 26 million views and is constantly churning out new content to help viewers reach their fitness goals. About Mario Tomic Mario specializes in helping busy entrepreneurs and …
The Psychology Of Getting Shredded w. Mario Tomic (ep 46) Read More »
Browse Nootropics for Specific Effects
Powered by
The largest, most in depth glossary of nootropics on the web.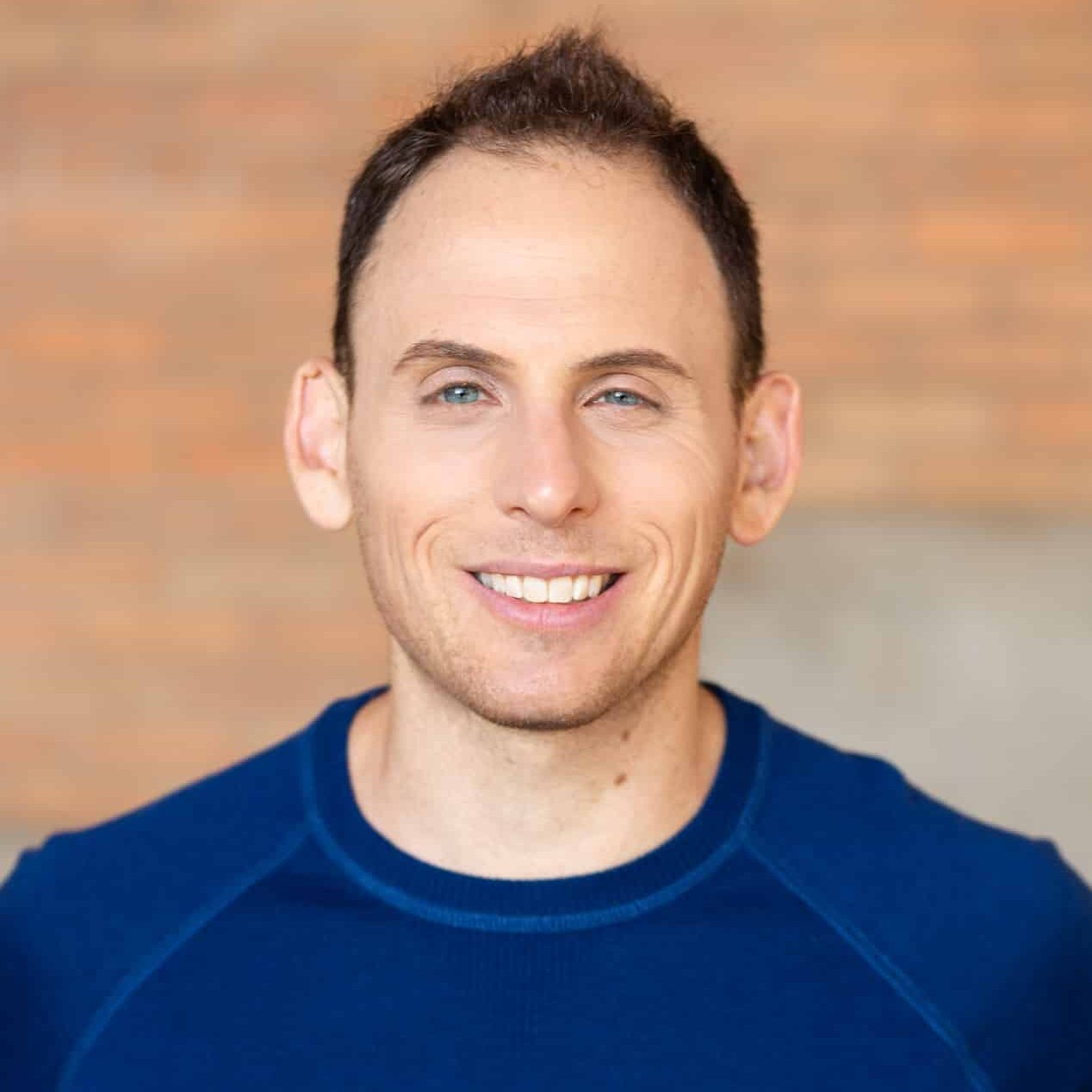 The information provided is not medical advice and is solely for educational purposes. Always consult with a licensed medical doctor before trying any new health protocols.