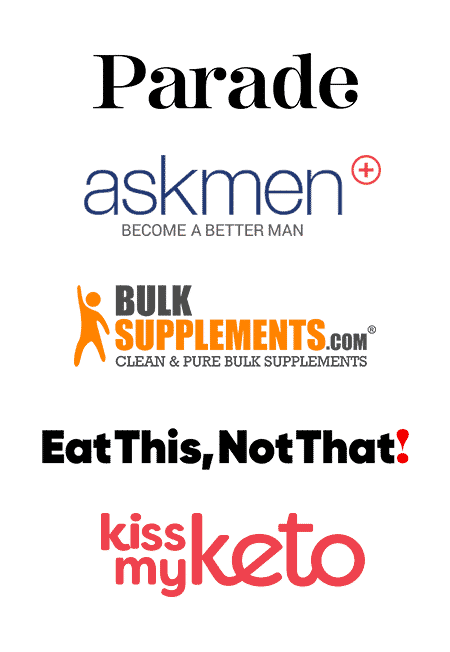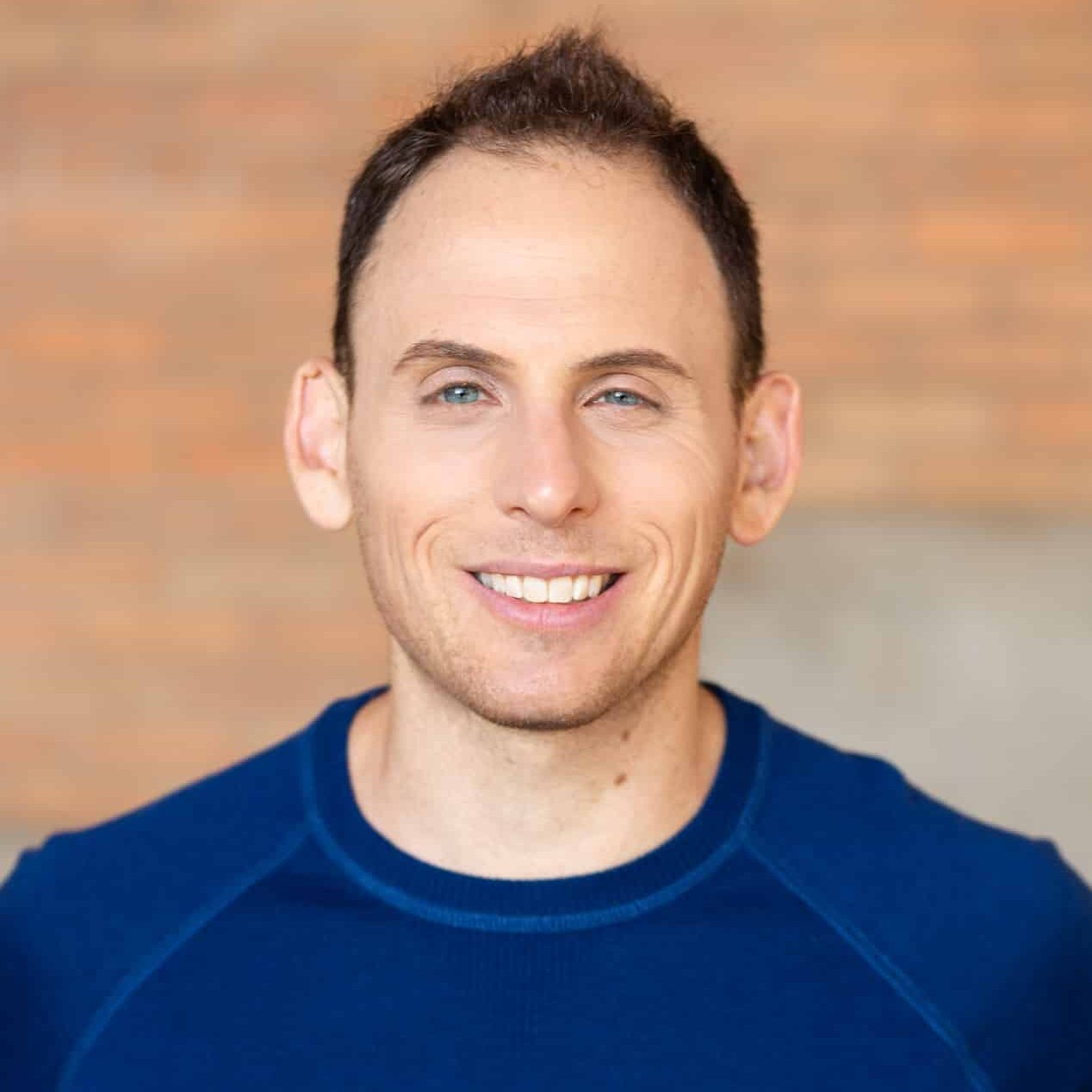 The information provided is not medical advice and is solely for educational purposes. Always consult with a licensed medical doctor before trying any new health protocols.
Optimize Your body, Optimize your brain
Our experts review the best nootropic stacks and biohacking products on the market to help you achieve peak optimization.
 Informed by the latest in research, news, and information, we bring you topics such as genetics, intermittent fasting, red light therapy, bioindividuality and more.
Browse Nootropics for Specific Effects
Powered by
The largest, most in depth glossary of nootropics on the web.
About Dr. Kurt Woeller, D.O. Kurt N. Woeller, D.O., has been a functional and integrative medicine physician, as well as a biomedical autism specialist, for over two decades. He is an author of several health books including "Autism – The Road To Recovery", "Methyl-B12 Therapy For Autism", "Methyl-B12 for Alzheimer's Disease and Dementia" and "5 …
Holistic Nootropics Podcast Ep 24: Organic acids, Nutrition, & Mental Health W. Kurt N. Woeller, D.O. Read More »