As school becomes more competitive, students around the world are turning to cognitive-enhancing nootropics.
These include nootropic supplements that can increase mental performance without the dangerous side effects of traditional study drugs.
Read More: Why You Should Never Buy Nootropics From Amazon
What Are The Best Nootropics for Studying - Quick Answers
Attention Deficit Disorder Drugs
It's no secret that heavy stimulants such as Adderall have become an epidemic on college campuses.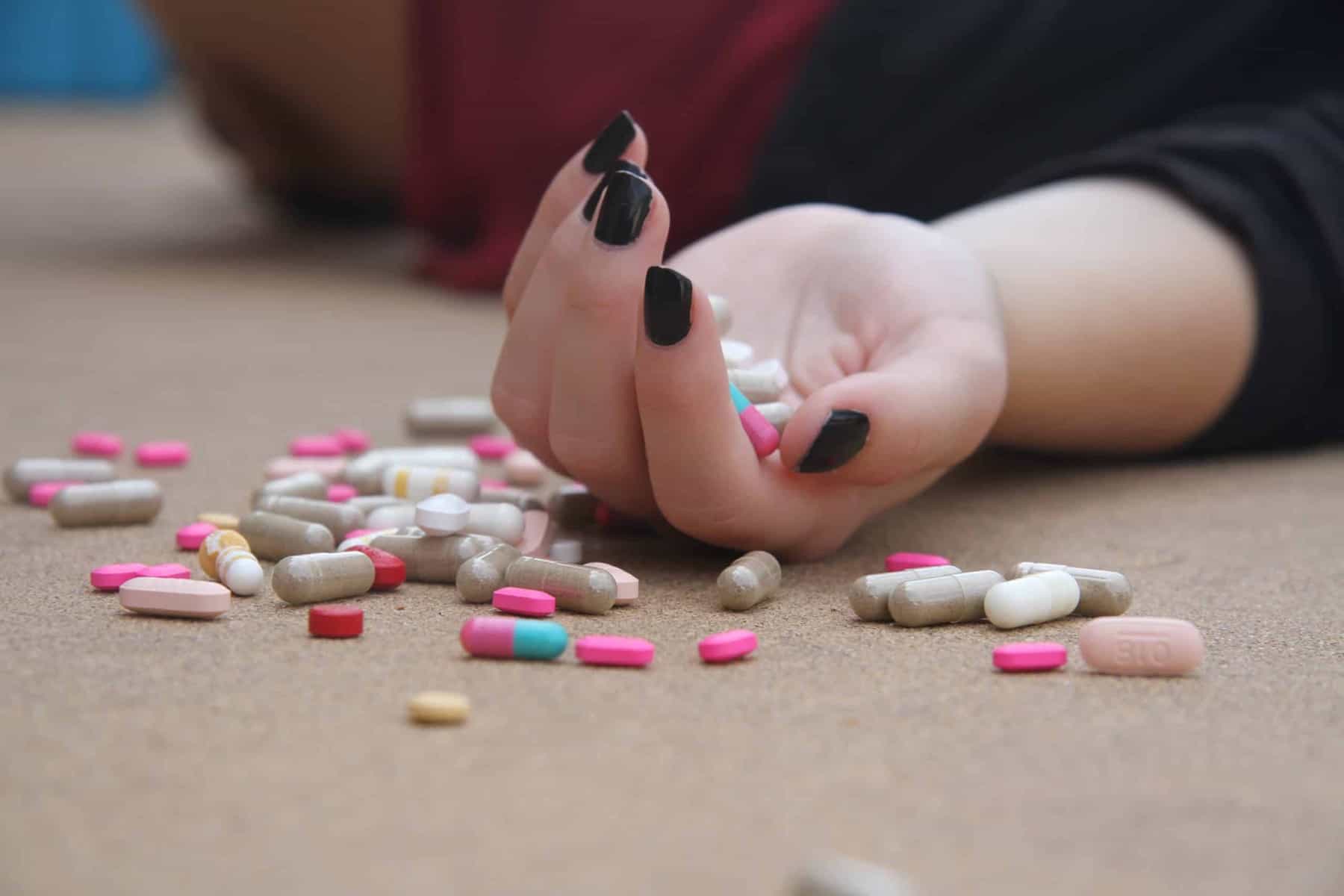 Although some students legitimately need these medications to manage their ADHD, many students purchase the drugs on the black market to pull all-nighters.
While Adderall abuse may have some benefit in the short term, it can come with some severe downsides.
Mental Health
Starts
In The Gut
Natural Over-The-Counter Adderall Alternatives
Anyone who has experienced the dreaded Adderall crash will attest to how terrible these drugs can make you feel when they wear off.
Taking prescription stimulants off-label can cause potentially severe health issues such as:
Sleep issues
Depression
Anxiety
Panic attacks
High blood pressure
Stroke
However, nootropics can be a much more sustainable alternative to abusing drugs like Adderall.
ADD Supplements
Instead of dumping excessive amounts of dopamine in your brain, nootropics work through much more subtle pathways.
These supplements can improve your ability to concentrate and retain information while you study, without the health risks. Let's take a look at the best nootropics for students.
Boost Your Sleep
Boost Your Brain
Best Nootropics For Studying
The Nootropic Multivitamin
Mind Lab Pro is one of the most potent preformulated nootropic stacks on the market.
This stack delivers specific nootropics that work together to optimize your brain for studying.
It includes 11 cognitive-enhancing ingredients that work synergistically to boost your mind's processing speed and working memory while improving neurotransmitter production for laser focus and concentration.
There's also B-vitamin co-factors to enhance absorbability.
The supplements themselves are 3rd party tested and free of excess fillers and toxic ingredients.
I love this stack for nootropic newbies and experienced nootropic users alike
---
Most advanced fully-loaded formula
Qualia Mind's advanced formula includes 28 nootropic ingredients designed to synergistically enhance your focus, concentration, and memory formation abilities.
It boosts and efficiently synthesizes acetylcholine while increasing mitochondrial function and cellular energy.
You also get B-vitamins, vitamins C, and D3 as co-factors to optimize neurotransmitter synthesis.
The caffeine also adds a boost of mental energy. A caffeine-free version is available too.
This stack is great for any student who needs a boost in brainpower.
Caffeinated and non-caffeinated versions are available