Depression is an incredibly common condition that affects almost everyone at some point.
Although there is no substitute for professional help, there are some holistic remedies that may ease the burden of this debilitating mental illness.
What Are The Best Nootropics for Depression – Quick Answers
Supplementing with Nootropics for Depression
Some nootropic supplements can raise your mood and potentially lift you out of the darkness, at least somewhat.
Nootropics are generally considered mental performance enhancers, but you should keep in mind that feeling and emotion are also parts of healthy cognition.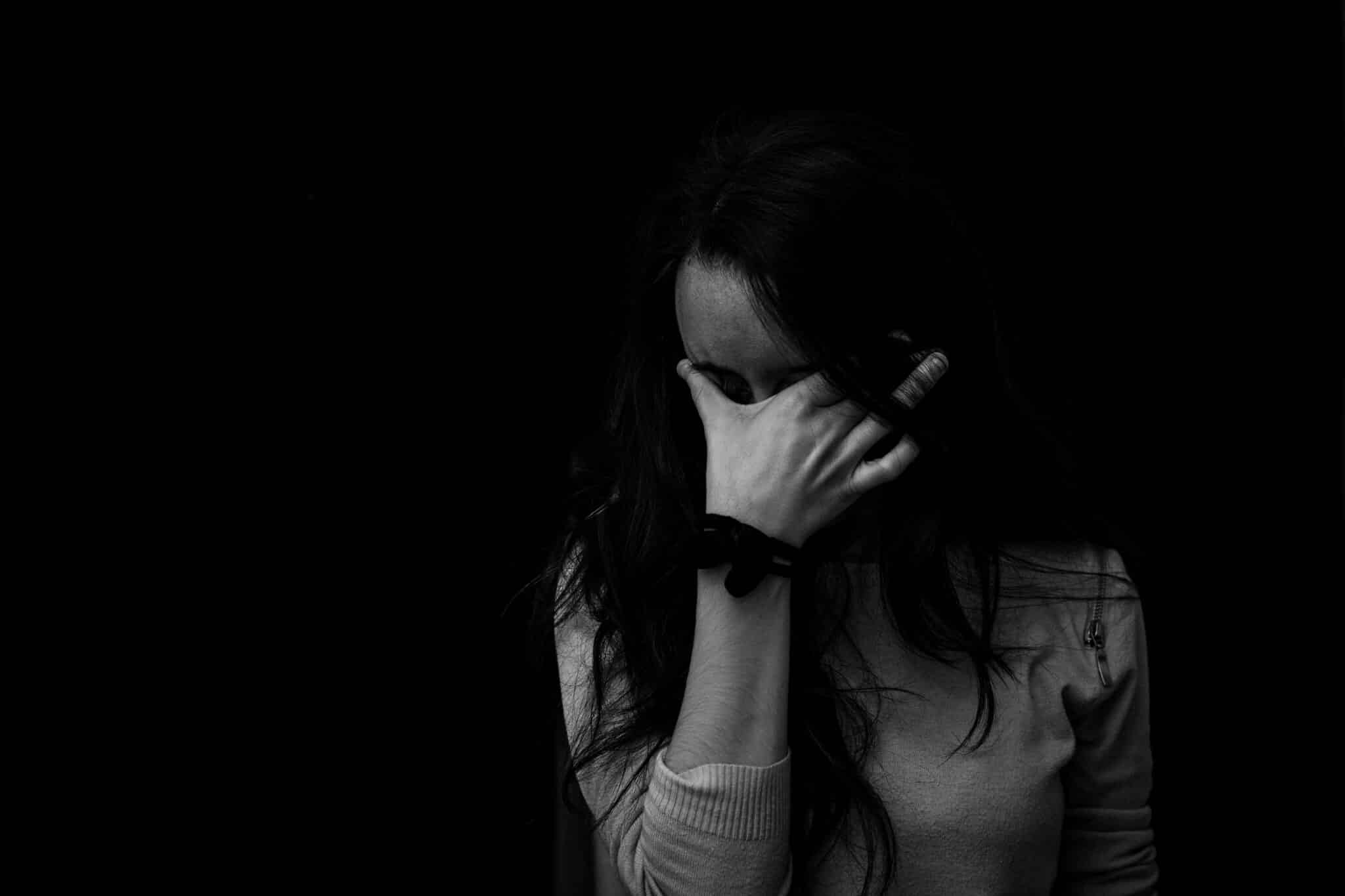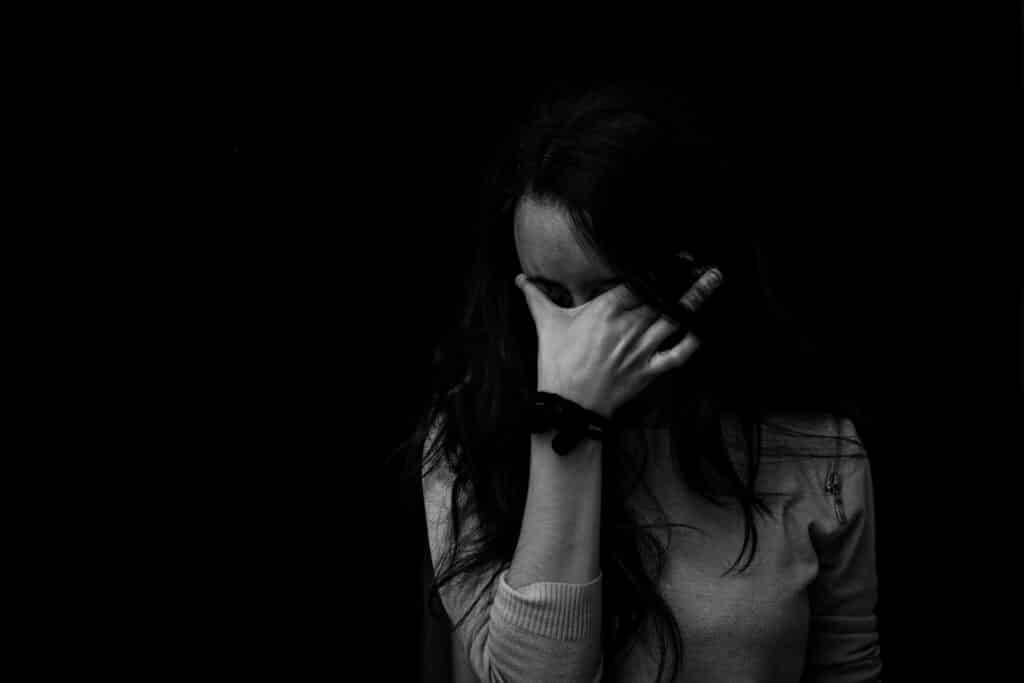 Depression is considered the "common cold" of psychiatric illnesses, but if left untreated, can lead to much worse outcomes.
Certain nootropics can also potentially help you in this way.
However, when treating a mental condition like this, you should also remember that factors like exercise, nutrition, and sleep play a huge role. Therapy and traditional pharmaceuticals are also valuable tools that you should not ignore.
When to Seek Help for Depression
If depression is a persistent problem, you should get professional help. Although it may be tempting to try and "cure" depression with over-the-counter nootropics, you should remember that these are supplements, not substitutes.
A holistic approach is always going to be the most effective.
That said, these are some of the best nootropics to treat symptoms of depression.
Read More: Why You Should Never Buy Nootropics From Amazon
Best Nootropics For Depression
---
---
---
---
---
---
---
---
Wrapping Up
These are just some of the best and most effective nootropics for treating depression. We'd like to know what you're using, so please let us know in the comments below.