Memory is perhaps the most significant, most important, and most complex human brain function.
We use it each moment of our lives, and it ties into every other type of thought process.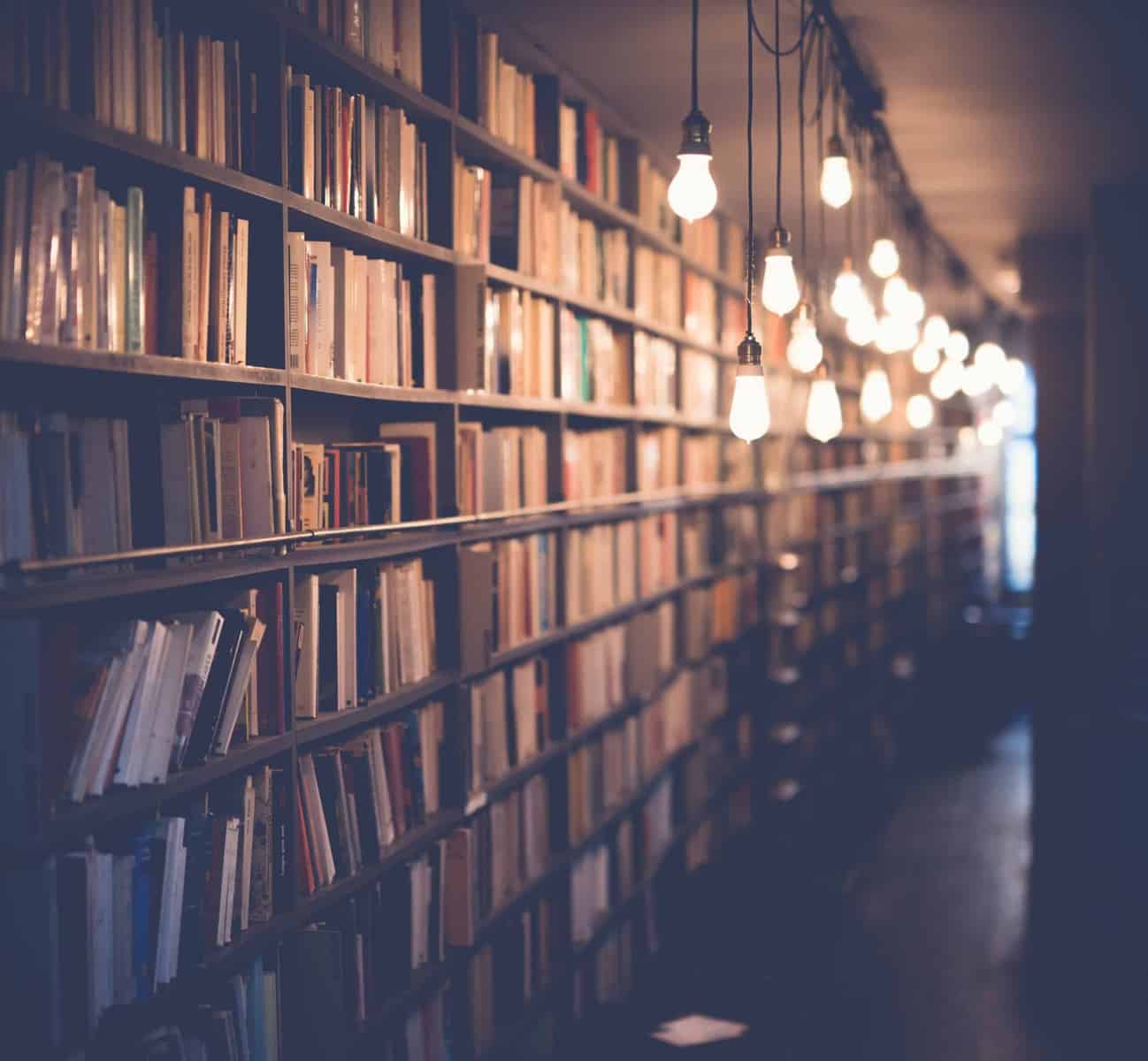 According to some estimates, the human brain is capable of 2.5 petabytes (one million gigabytes) of raw storage space!
"Memory" really refers to multiple overlapping systems, and science still does not fully understand how many of them work.
Researchers have identified many various types of memory, such as working, long-term, semantic, episodic, spatial, and more.
It is a truly fascinating topic that we are just beginning to understand as a species.
What Are The Best Nootropics for Memory - Quick Answers
Nootropics For Memory And Learning
So, it's no surprise that improving memory is one of the most common uses for nootropics. It is the original reason this category of supplements exists in the first place.
Read More: Why You Should Never Buy Nootropics From Amazon
In the '60s, the godfather of nootropics, Dr. Corneliu Giurgea, synthesized a memory aid called piracetam.
Piracetam is considered the first nootropic substance, and it launched the entire field of study.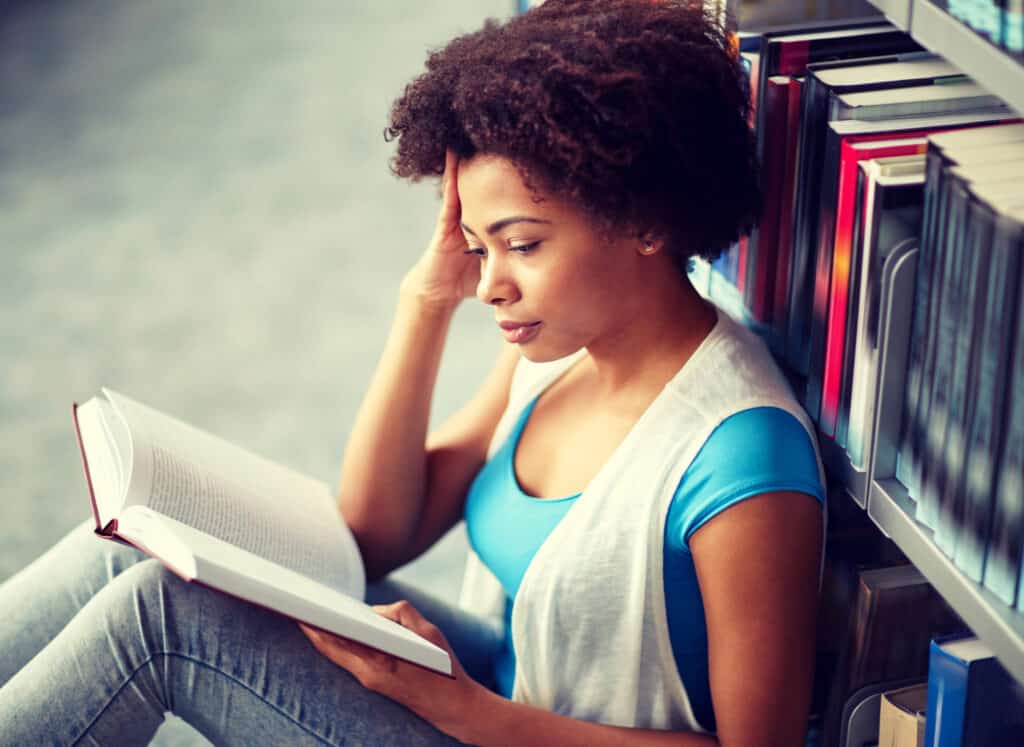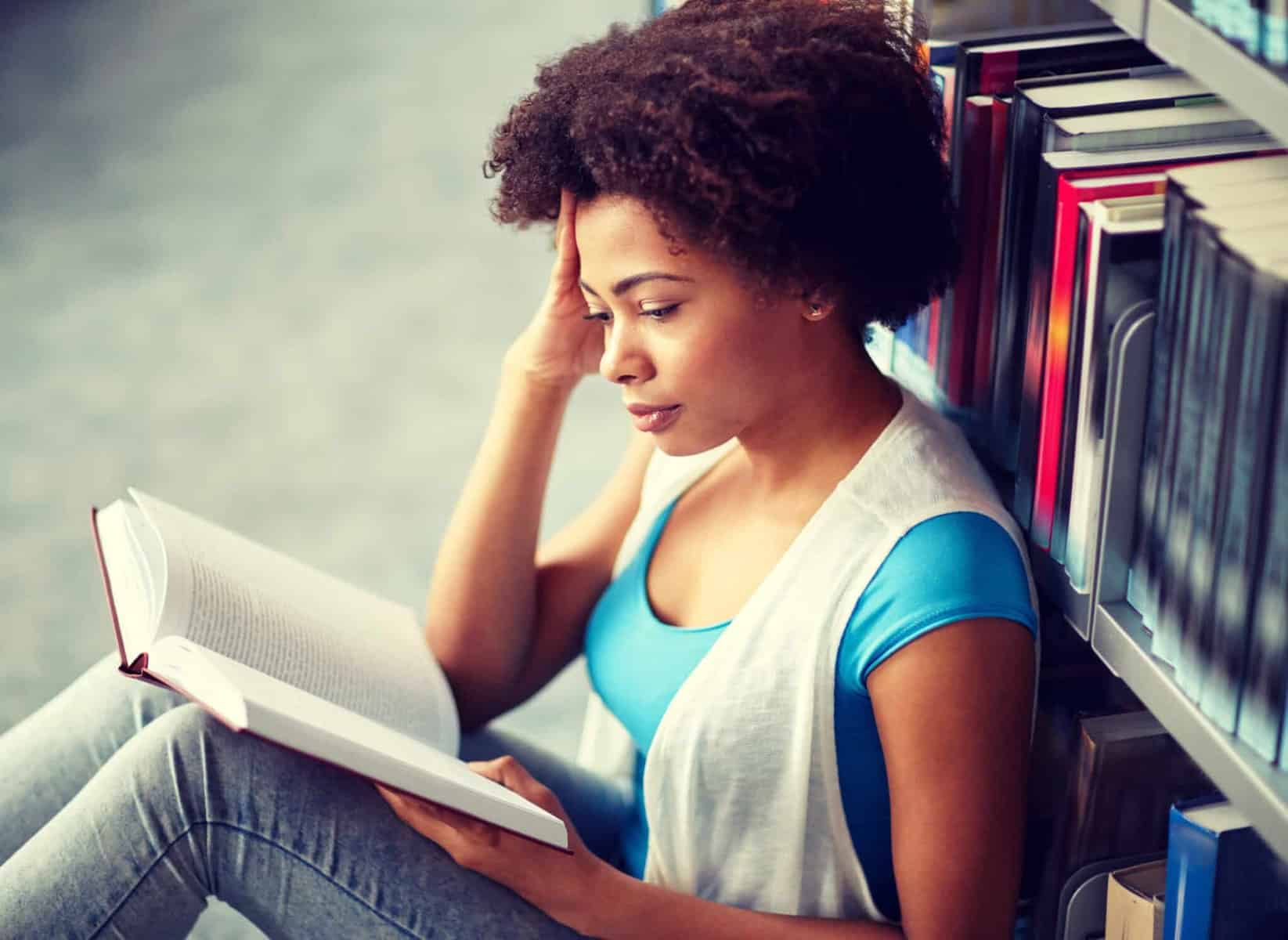 Memory enhancement may seem mostly like a concern for older adults. It is critical to preserve memory as you get older. We all know how the years can take the edge off of our mental abilities.
As many students and professionals are now finding out, memory supplements can also be valuable for younger folks.
They can boost your cognitive functions and allow for quicker, easier recall, and more accurate long term memory storage.
There are several very effective nootropic supplements for memory out there. Many of them have decades of clinical evidence to back them up.
Let's take a look at some of the best options out there.
7 All-Natural Forms of Magnesium
Stress Reduction
Improves Sleep
Mood Enhancement
Sharper Cognition
Cardiovascular Benefits
Best Nootropics For Learning And Memory
The "Racetam" category refers to a specific class of synthetic nootropics that modulate the AMPA and NMDA receptors in your brain.
This action increases the flow of the neurotransmitter acetylcholine (ACh), which can improve the formation and recall of memories.
This category includes piracetam, which, as we mentioned, is the very first nootropic.
However, there are other, more potent nootropics available. These include:
The Nootropic Multivitamin
Mind Lab Pro's advanced yet advanced formula delivers potent ingredients essential for boosting your memory capabilities.
Nootropics like CDP-choline, Lion's Mane, and phosphatidylserine provide acetylcholine and neuroplasticity, which are essential memory enhancement factors.
Adaptogens like Rhodiola Rosea and Bacopa Monnierri provide energy to your brain for more extended focus as well.
The supplements themselves are 3rd party tested and free of excess fillers and toxic ingredients.
I love this stack for nootropic newbies and experienced nootropic users alike
---
Most advanced fully-loaded Nootropic formula
Qualia Mind's advanced formula makes it a powerful memory and learning enhancer.
It's 28 high-powered nootropic ingredients stimulate the acetylcholine pathway, which is essential for memory and learning new skills.
The included adaptogens and amino acids also lower cortisol, which can sabotage memory formation.
The added B-vitamins, vitamins C, and D3 work as co-factors for better metabolism of these pathways.
This stack is great for anyone who needs a significant boost in brainpower.