Memory is perhaps the most significant, most important, and most complex human brain function.
We use it each moment of our lives, and it ties into every other type of thought process.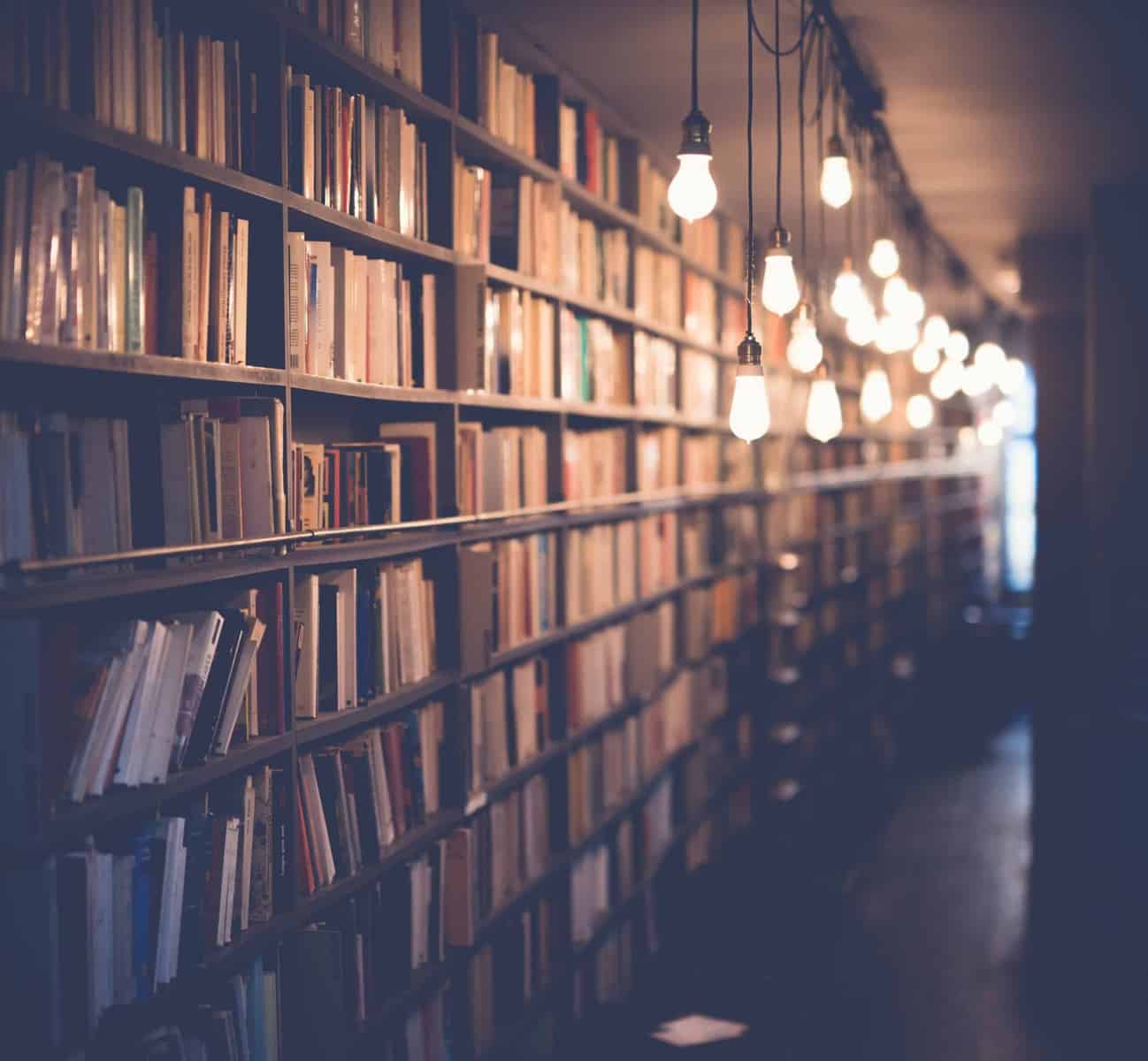 According to some estimates, the human brain is capable of 2.5 petabytes (one million gigabytes) of raw storage space!
"Memory" really refers to multiple overlapping systems, and science still does not fully understand how many of them work.
Researchers have identified many various types of memory, such as working, long-term, semantic, episodic, spatial, and more.
It is a truly fascinating topic that we are just beginning to understand as a species.
What Are The Best Nootropics for Memory - Quick Answers
Nootropics For Memory And Learning
So, it's no surprise that improving memory is one of the most common uses of nootropics. It is the original reason this category of supplements exists in the first place.
Read More: Why You Should Never Buy Nootropics From Amazon
In the '60s, the godfather of nootropics, Dr. Corneliu Giurgea, synthesized a memory aid called piracetam.
Piracetam is considered the first nootropic substance, and it launched the entire field of study.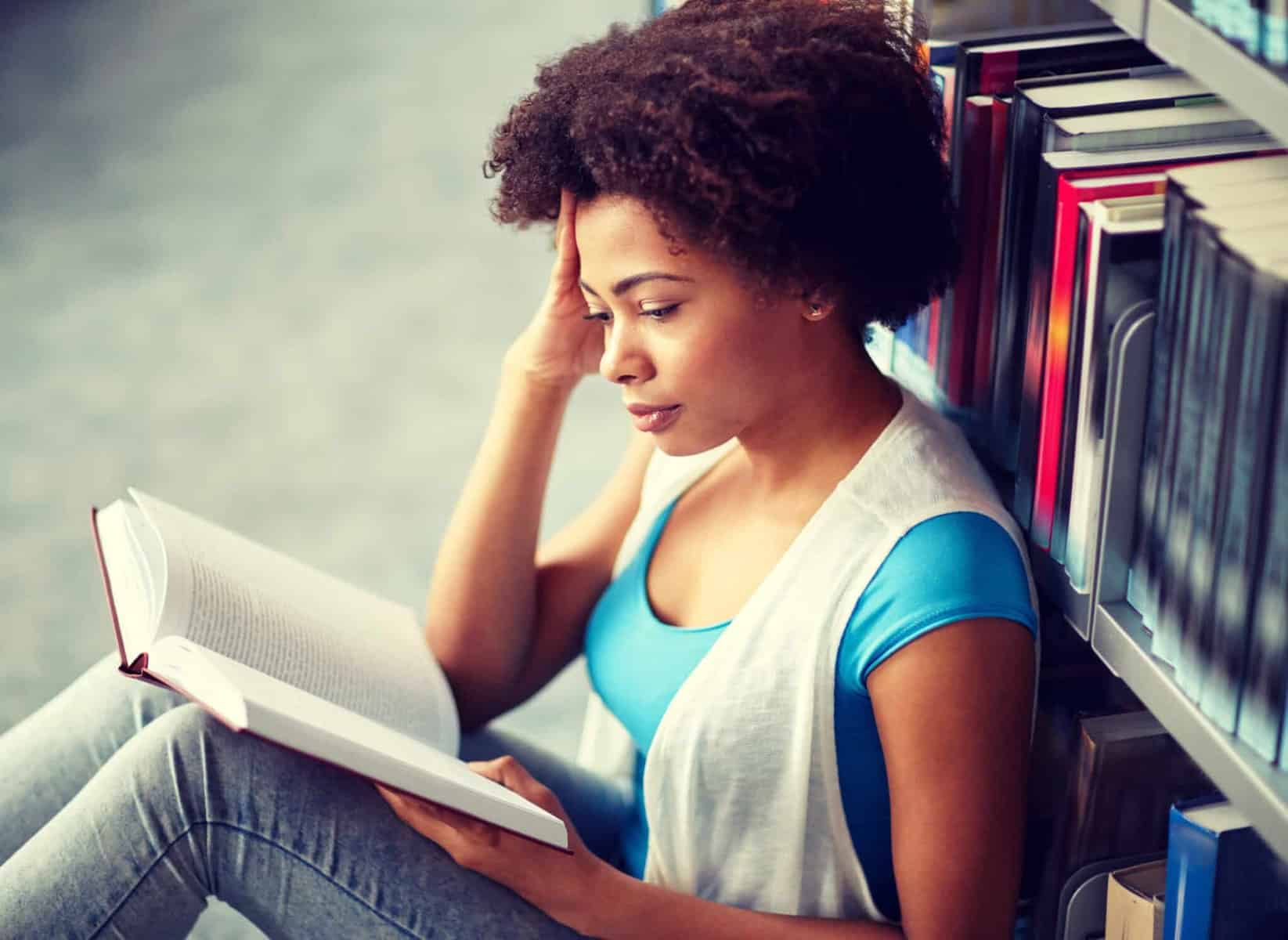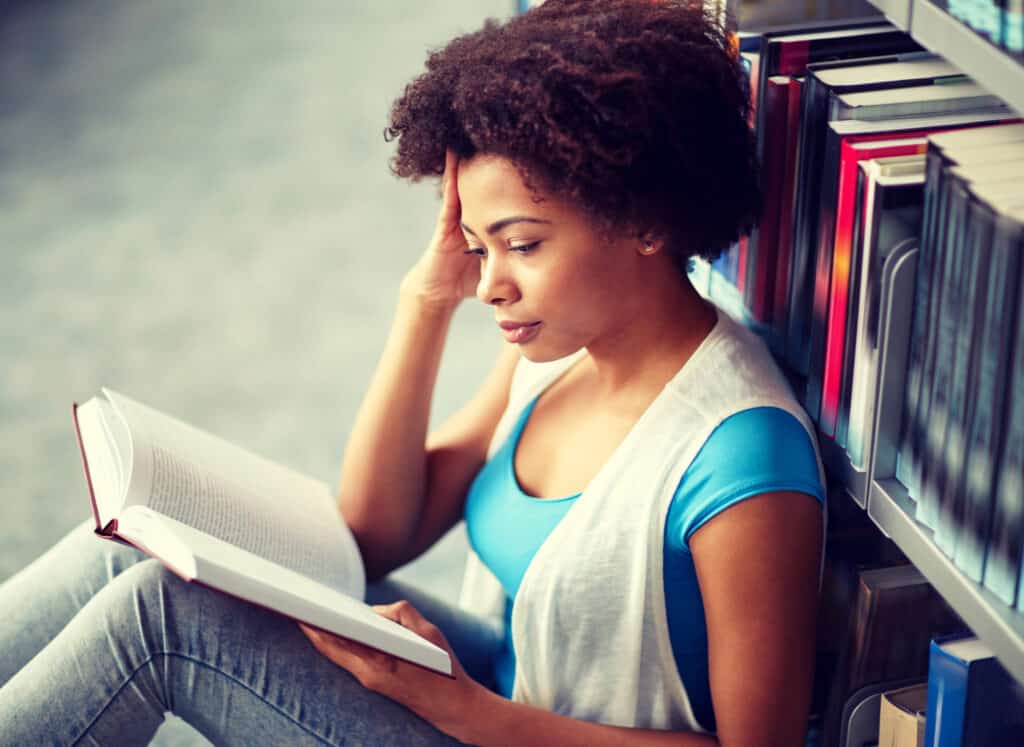 Memory enhancement may seem mostly like a concern for older adults. It is critical to preserve memory as you get older. We all know how the years can take the edge off of our mental abilities.
As many students and professionals are now finding out, memory supplements can also be valuable for younger folks.
They can boost your cognitive functions and allow for quicker, easier recall, and more accurate long-term memory storage.
There are several very effective nootropic supplements for memory out there. Many of them have decades of clinical evidence to back them up.
Let's take a look at some of the best options out there.
Best Nootropics For Learning And Memory
The "Racetam" category refers to a specific class of synthetic nootropics that modulate the AMPA and NMDA receptors in your brain.
This action increases the flow of the neurotransmitter acetylcholine (ACh), which can improve the formation and recall of memories.
This category includes piracetam, which, as we mentioned, is the very first nootropic.
However, there are other, more potent nootropics available. These include:
---
---
---
---
---
---
---
---
---
---
---
---
Wrapping Up
While these supplements may help, we recommend consulting your physician for personalized medical advice.
Always seek a physician or other qualified healthcare provider's advice with any questions regarding a medical condition.
Never disregard or delay seeking professional medical advice or treatment because of something you have read on the Holistic Nootropics website.
Something we missed? Is there a supplement or other strategy you are using to help increase memory? Let us know in the comments below!