Pretty much everyone feels a little bit nervous in social settings from time to time.
First dates, parties where you don't really know anyone, lunch meetings with a big potential client, these are all situations where it's natural to feel some anxiety.
However, social anxiety is a spectrum, and some people have a harder time feeling comfortable socializing than others.
Some people may try to avoid certain settings, or even leaving their house altogether. Severe cases of social anxiety usually require therapy and counseling to treat.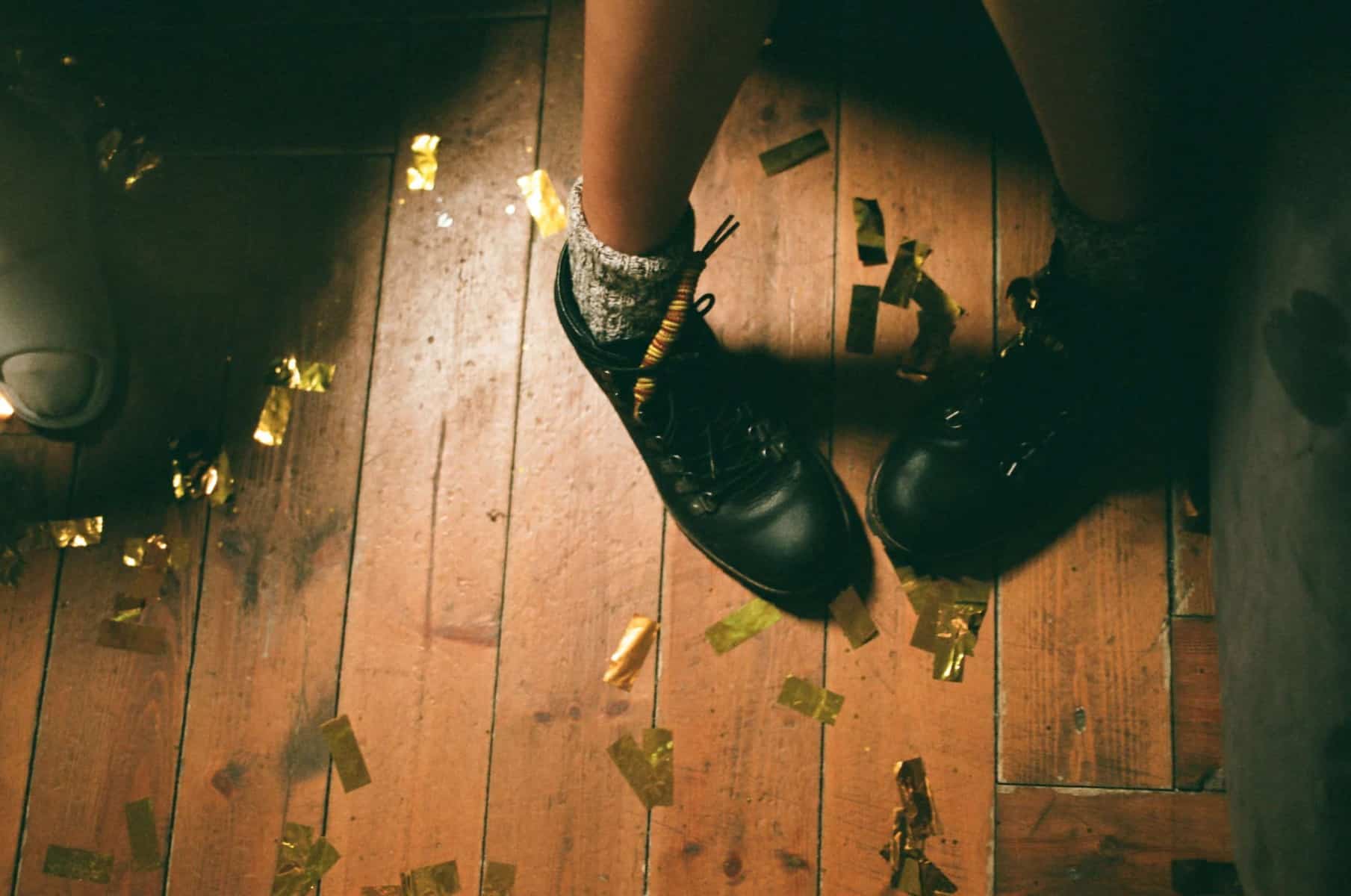 Luckily, no matter where you may fall on this spectrum, there are some over the counter supplements that may ease the internal pressure when you are around others.
Read More: Why You Should Never Buy Nootropics From Amazon
What Are The Best Nootropics for Social Anxiety - Quick Answers
Nootropics For Socializing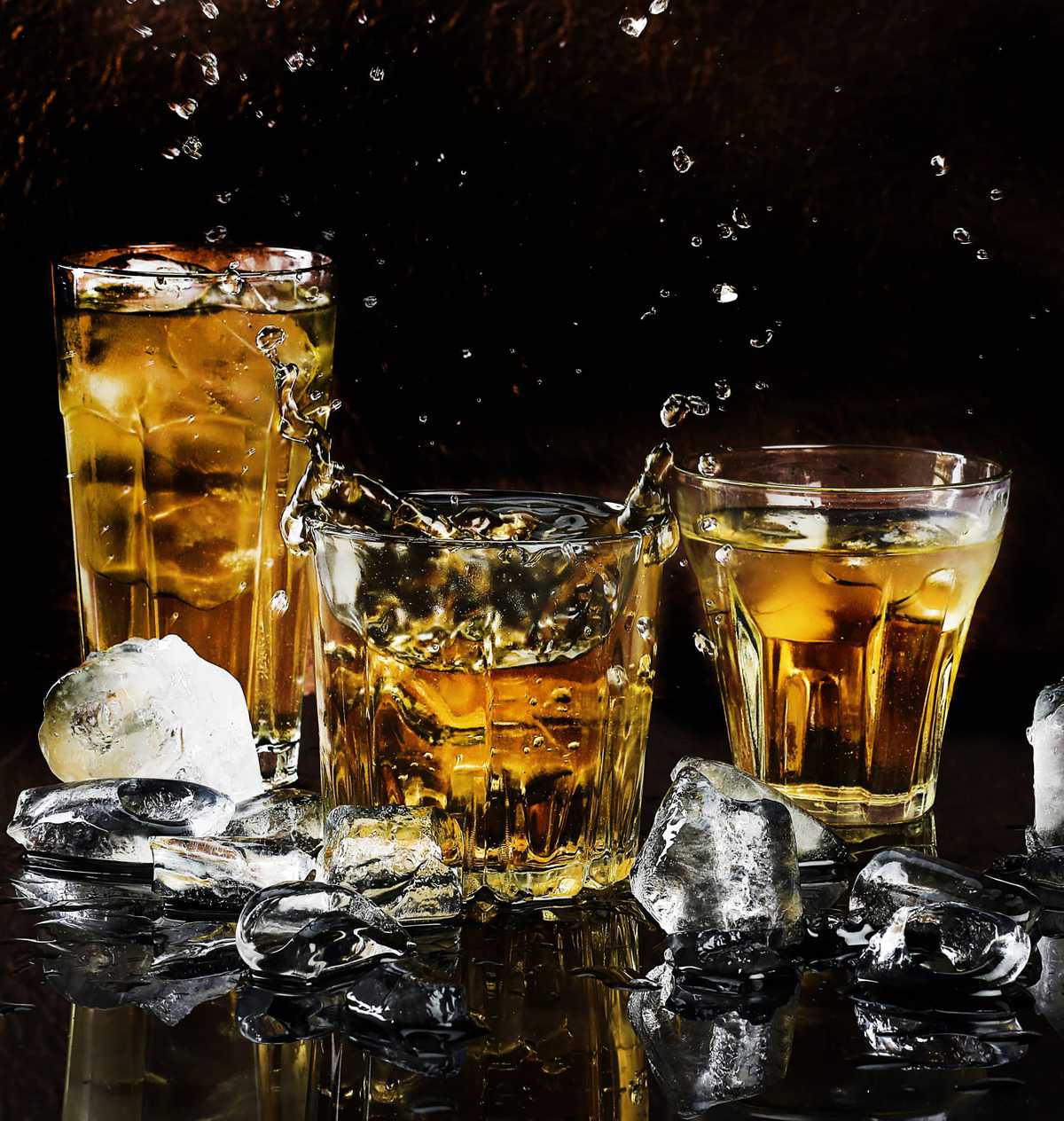 The first thing that comes to mind when people think about easing their social anxiety is alcohol.
And, while it certainly may work for some people, there are obvious health downsides to drinking until you feel confident.
We can say pretty definitively that cocktails are NOT nootropic (even though they may feel that way!).
Fortunately, the supplements on this list have proven benefits when it comes to lowering anxiety and enjoying the company of others.
And, you won't wake up with a headache the morning after.
Read More: Mind Lab Pro vs Qualia Mind- Which Nootropic Stack Is Best For You
Most Advanced Nootropic Formula
Boost Focus and Concentration
Increase Brain Speed
Improve Memory
More Creativity
Coupon Code: "15INSAVINGS"
50% Off + Add'l 15% Discount!
Best Nootropics For Social Anxiety
The Nootropic Multivitamin
Mind Lab Pro is a very potent nootropic formula for combating social anxiety.
Its 11 cognitive-enhancing ingredients work synergistically to boost overall cognitive function, so you feel more social and positive.
You also get the added benefit of calming adaptogens and B-vitamins to calm stress and anxiety.
The supplements themselves are 3rd party tested and free of excess fillers and toxic ingredients.
I love this stack for nootropic newbies and experienced nootropic users alike.
---
Most advanced fully-loaded formula
Combating Social Anxiety is a top feature of Qualia Mind.
This advanced formula provides several ingredients that boost dopamine pathways while increasing cellular and mental energy, which helps you feel more social.
You also get B-vitamins, vitamins C, and D3 co-factors to optimize neurotransmitter synthesis.
Caffeine and non-caffeinated versions are available.
Special Offer: 50% Off First Bottle, use code 15INSAVINGS at Checkout For Additional 15% Off