Pretty much everyone feels a little bit nervous in social settings from time to time.
First dates, parties where you don't really know anyone, lunch meetings with a big potential client, these are all situations where it's natural to feel some anxiety.
However, social anxiety is a spectrum, and some people have a harder time feeling comfortable socializing than others.
Some people may try to avoid certain settings, or even leaving their house altogether. Severe cases of social anxiety usually require therapy and counseling to treat.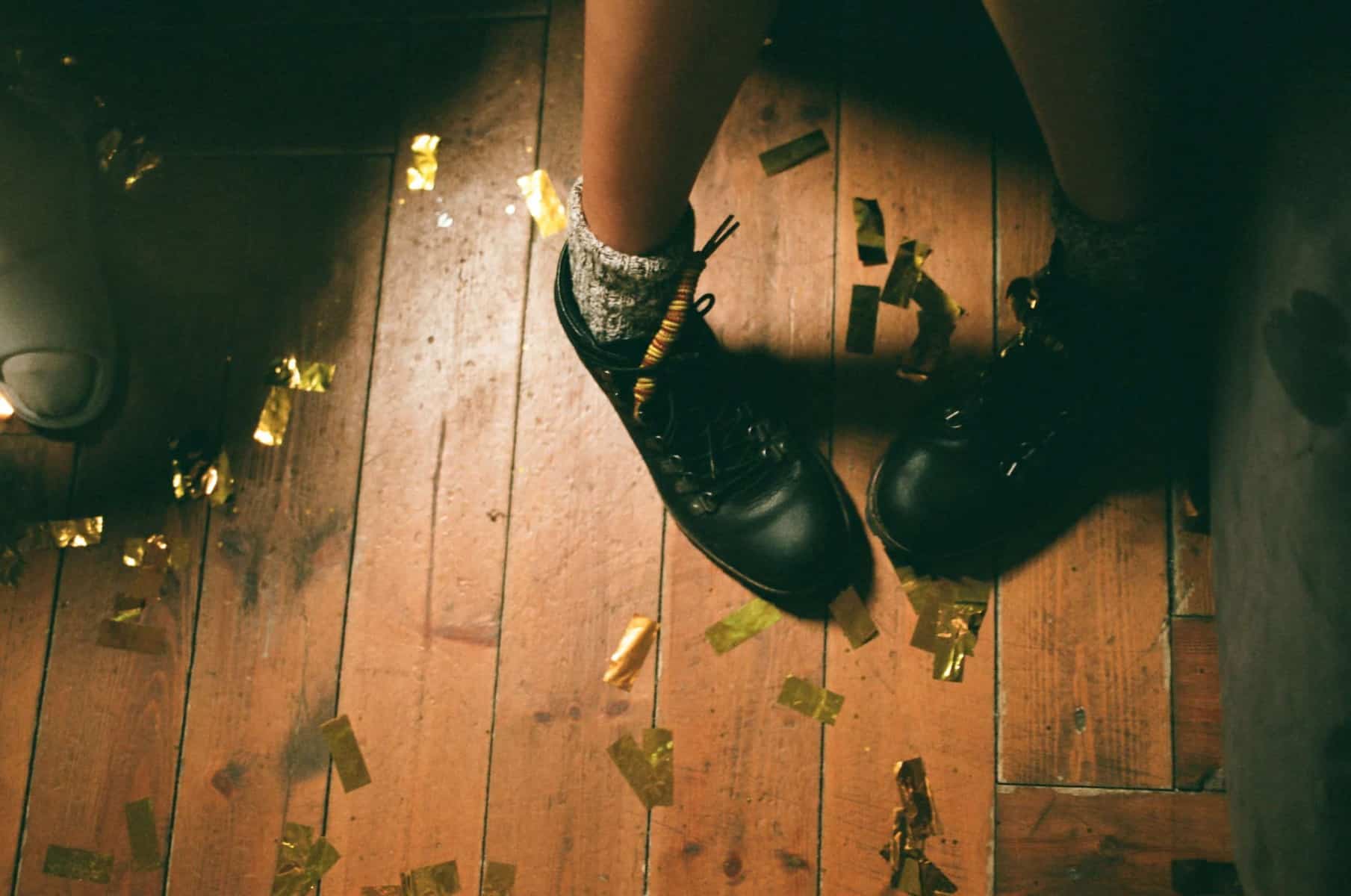 Luckily, no matter where you may fall on this spectrum, there are some over the counter supplements that may ease the internal pressure when you are around others.
Read More: Why You Should Never Buy Nootropics From Amazon
What Are The Best Nootropics for Social Anxiety - Quick Answers
Nootropics For Socializing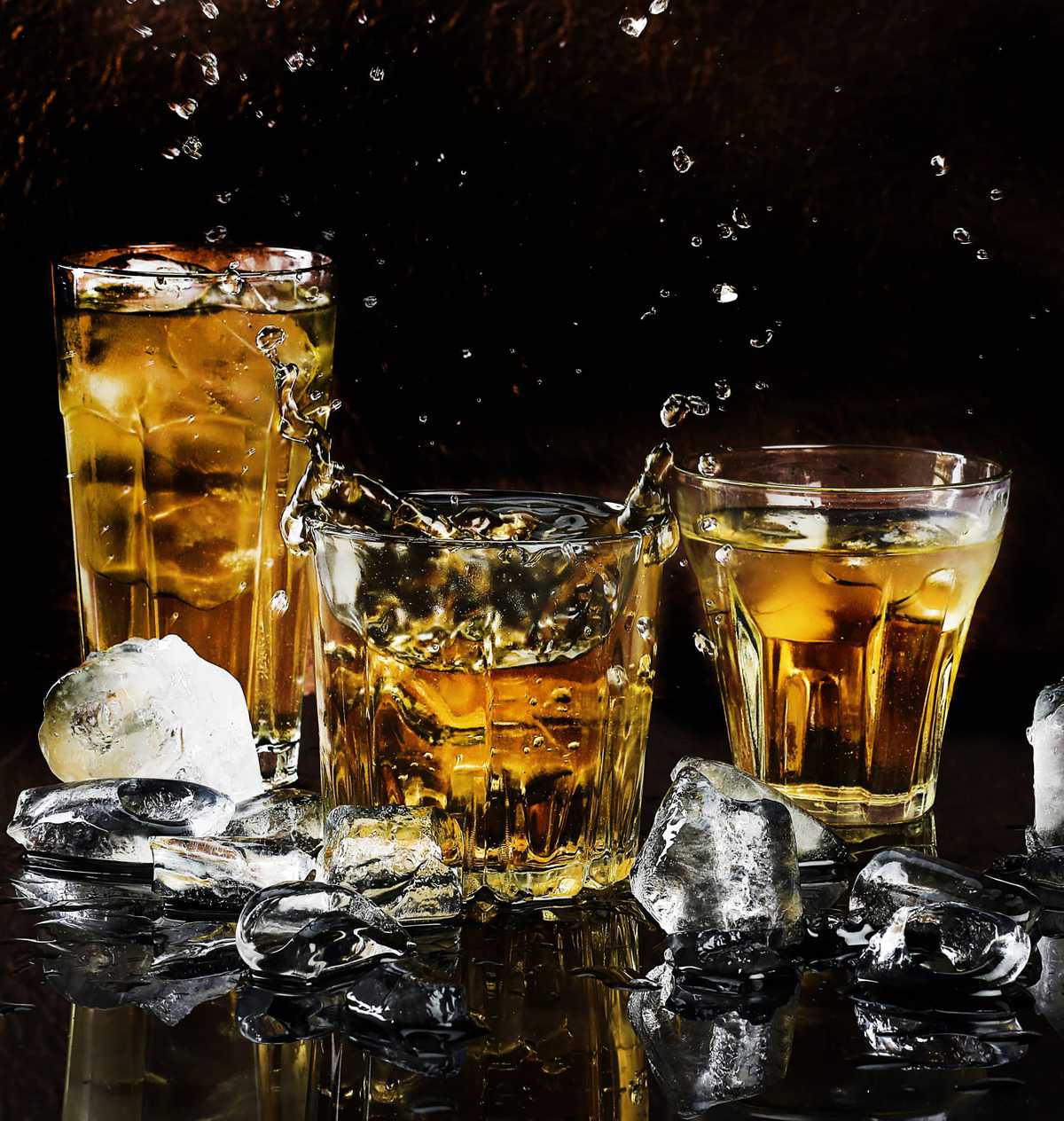 The first thing that comes to mind when people think about easing their social anxiety is alcohol.
And, while it certainly may work for some people, there are obvious health downsides to drinking until you feel confident.
We can say pretty definitively that cocktails are NOT nootropic (even though they may feel that way!).
Fortunately, the supplements on this list have proven benefits when it comes to lowering anxiety and enjoying the company of others.
And, you won't wake up with a headache the morning after.
Read More: Mind Lab Pro vs Qualia Mind- Which Nootropic Stack Is Best For You
Best Nootropics For Social Anxiety
The Nootropic Multivitamin
Mind Lab Pro is a very potent nootropic formula for combating social anxiety.
Its 11 cognitive-enhancing ingredients work synergistically to boost overall cognitive function, so you feel more social and positive.
You also get the added benefit of calming adaptogens and B-vitamins to calm stress and anxiety.
The supplements themselves are 3rd party tested and free of excess fillers and toxic ingredients.
I love this stack for nootropic newbies and experienced nootropic users alike.
---
Most advanced fully-loaded formula
Combating Social Anxiety is a top feature of Qualia Mind.
This advanced formula provides several ingredients that boost dopamine pathways while increasing cellular and mental energy, which helps you feel more social.
You also get B-vitamins, vitamins C, and D3 co-factors to optimize neurotransmitter synthesis.
Caffeine and non-caffeinated versions are available.
Special Offer: 50% Off First Bottle, use code 15INSAVINGS at Checkout For Additional 15% Off
---
Involved in Hundreds of Biochemical Reactions in Your Body
Research suggests that magnesium may potentially have an anxiolytic effect since it acts as a neuroprotective agent and helps to attenuate the symptoms of anxiety and depression.1Neil Bernard Boyle, Clare Lawton, and Louise Dye, The Effects of Magnesium Supplementation on Subjective Anxiety and Stress—A Systematic Review, Nutrients. 2017
In addition to its role in the management of symptoms of anxiety and depression, magnesium has also shown to have mood-stabilizing effects.2Shaheen E Lakhan , Karen F Vieira, Nutritional and herbal supplements for anxiety and anxiety-related disorders: systematic review, Nutr J. 2010
Adequate intake of magnesium can ease nervous tension, regulate mood swings, reduce irritability, and decrease anxiety. Evidence suggests that there may be strong positive effects of magnesium on subjective anxiety outcomes, post-traumatic stress disorder, panic disorder, and social anxiety.3Ewa Poleszak , Bernadeta Szewczyk, Ewa Kedzierska, Piotr Wlaź, Andrzej Pilc, Gabriel Nowak, Antidepressant- and anxiolytic-like activity of magnesium in mice, Pharmacol Biochem Behav. 2004
Magnesium Breakthrough formulation comprises various forms of absorbable magnesium. It also encapsulates magnesium glycinate which is recommended to individuals with symptoms of social anxiety and depression.
---
The all-natural "chill pill"
L-theanine (r-glutamylethylamide) is a unique type of amino acid that is clinically proven to induce a calm state of mind, relieve stress, raise mood, and improve focus. All the things that can help when you are meeting new people!
This nootropic comes from the tea plant, and it pairs extremely well with caffeine.
It is famous for taking the edge off the caffeine buzz, providing long-lasting, jitter-free energy.
L-theanine quickly crosses the blood-brain barrier and raises your levels of GABA, serotonin, and dopamine.
These are all neurotransmitters associated with general well-being and can mean feeling a lot more comfortable in your own skin while you're interacting with others.4Pradeep J. Nathan, et al. The Neuropharmacology of L-Theanine(N-Ethyl-L-Glutamine), Journal of Herbal Pharmacotherapy. 2006
It can also lower levels of glutamate, which is an excitatory neurotransmitter. If your glutamate gets too high, though, this can cause anxiety.5Yamada T, et al. Effects of theanine, r-glutamylethylamide, on neurotransmitter release and its relationship with glutamic acid neurotransmission, Nutr Neurosci. 2005
L-theanine can also lower cortisol and blood pressure, which can spike in social settings if you have anxiety.6Yoto A, Motoki M, Murao S, Yokogoshi H. Effects of L-theanine or caffeine intake on changes in blood pressure under physical and psychological stresses, J Physiol Anthropol. 2012
All in all, these actions work together to smooth out the nerves you might feel around others. And, it goes great with coffee!
---
One of the most popular nootropics for focus and mood
Aniracetam is one of the most popular nootropics out there. Like other racetams, it can be taken for its powerful effects on memory and cognition.
But it is especially useful for people looking for a boost in sociability.
Aniracetam has a unique ability to potentially boost verbal ability and flow.
Many people who take it report that conversations go more easily, and they do not struggle to express themselves as much.
Keep in mind that all of the reports are purely anecdotal and that there has not been any actual research into these effects.
However, there are enough positive testimonials out there that we think it may be worth looking into yourself.
---
A legal over-the-counter version on Modafinil
Ashwagandha is a powerful adaptogenic herb with thousands of years of history behind it.
Cultures in Southeast Asia have been using it for anxiety, stress, stamina, libido, and overall health for a very long time.
Modern science is starting to confirm ashwagandha is effective in treating a variety of conditions.
For social anxiety sufferers, ashwagandha can be a godsend. It is proven to lower the stress hormone cortisol.
Social situations can often trigger the fight-or-flight response in people with social anxiety, spiking cortisol levels.
This can cause racing thoughts, higher blood pressure, and feelings of discomfort.
Fortunately, ashwagandha can keep these levels in check, reducing the feelings of anxiety as you go about socializing.7Chandrasekhar K, Kapoor J, Anishetty S. A prospective, randomized double-blind, placebo-controlled study of safety and efficacy of a high-concentration full-spectrum extract of ashwagandha root in reducing stress and anxiety in adults, Indian J Psychol Med. 2012 8Andrade C, et al. A double-blind, placebo-controlled evaluation of the anxiolytic efficacy ff an ethanolic extract of withania somnifera., Indian J Psychiatry. 2000
We particularly like the chilled-out effects of ashwagandha at the end of the day. It can really help take the edge off a stressful day and promote better sleep.
Most people see the full effects of ashwagandha after about a month of daily use.
---
Ancient herbal performance enhancer
---
Wrapping Up
Is there a Nootropic you like to use to ease your social anxiety? Let us know in the comments!