Overcoming addiction and dealing with withdrawals is never easy.
The most critical factors in getting and staying clean are always going to be the same: A good support network, getting the professional help you need, and time to heal.
It's also essential to take care of your body holistically, with proper nutrition, exercise (if you are able), hydration, and sleep.
These processes will help your brain and body eventually reset to their natural baseline.
However, there may be some over-the-counter nootropic substances that may help ease the pain and support a healthy transition into sobriety.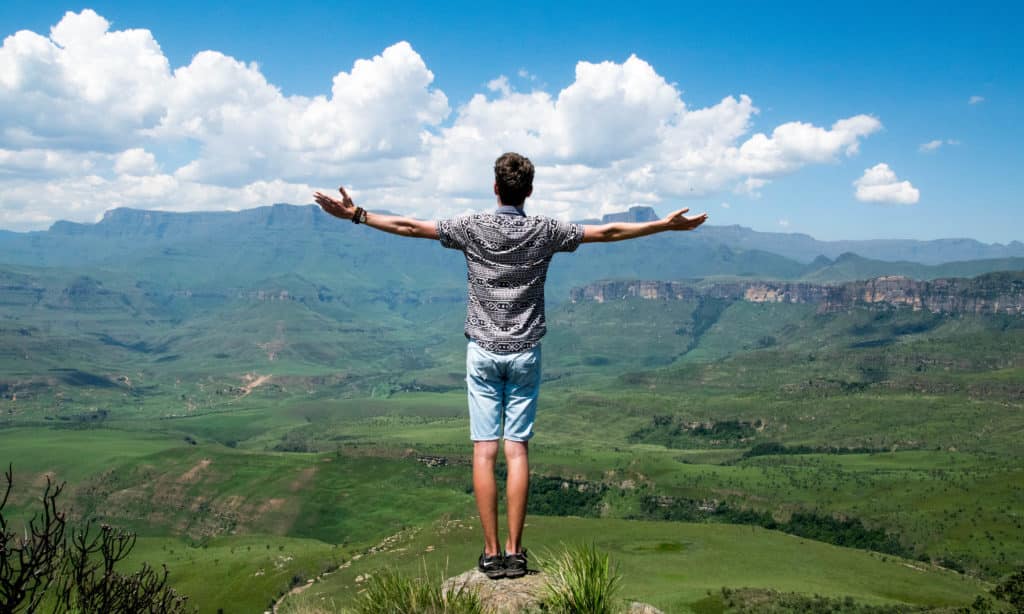 What Are The Best Nootropics for Addiction Recovery – Quick Answers
Best Nootropics For Withdrawal
Nootropics were initially developed as neuroprotectants, so it would make sense that they might have been used for addiction recovery.
These supplements come in many different forms. Some of them might be able to heal the brain after abusing it through other chemicals.
They might clear out oxidative damage or help the regrow neurons.
Others might be useful for softening the cravings and lowering the chance of relapse.
5 Best Nootropics For Addiction Recovery
---
---
---
---
---
---
---
---
---
---
Wrapping Up
Substance use disorders occur when the recurrent use of alcohol and/or drugs causes clinically significant impairment, including health problems, disability, and failure to meet major responsibilities at work, school, or home.
We highly recommend you explore substance abuse counseling along with any supplement regimen.
If you need help immediately, we recommend reaching out via Substance Abuse and Mental Health Services National Helpline.
Do you have a recovery story or strategy to share? Tell us about it in the comments!