Hey there!
Welcome to my roundup of the best nootropic drinks in September 2023 !
Whether you're looking for a more delicious way to treat your brain with cognitive-enhancing nootropics or just looking for an alcohol alternative, a refreshing nootropic drink may just be what you're looking for.
I spent 25 hours researching and testing 5 of the best nootropic drinks on the market today and then listed them based on quality, value, taste, and need they satisfy.
These are by far the best nootropic drinks I've tried thus far.
Rest assured that there are beverages free of sugar, stimulants, and food colorings that are actually good for you!
Choose any of the following nootropic drinks and you'll be sure to get that extra boost you need for sustained peak performance rather than a quick jolt followed by a crash, or even worse, a hangover!
Ready to discover some amazing nootropic drinks? Let's jump into it!
What are the Best Nootropic Drinks in

September 2023

– Quick Answers
Now don't get me wrong, caffeine is a powerful nootropic supplement!

When drunk at the right time, black, regular coffee has many health benefits!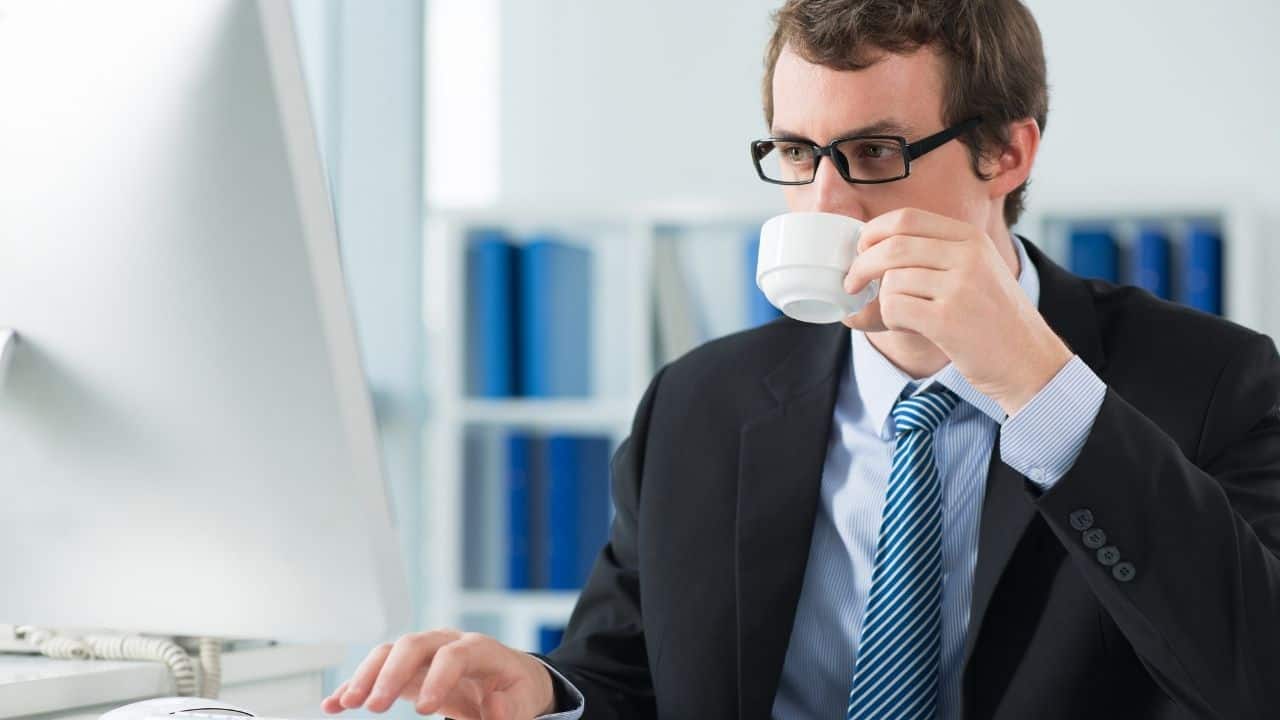 But when takenalongside such ingredients as those found in your standard commercial energy drink or foo-foo Starbux coffee, all those nootropic benefits are lost.
For those who want the brain performance-enhancing effects of caffeine without the negative health consequences, a refreshing nootropic drink may be just the ticket!
These readily available drinks showcase the latest innovation in beverage development and are designed as a "smart drink" to kick your mental mojo into high gear.
In this article, we'll look at the five best nootropic drinks on the market today!
Whether you're looking for a natural caffeine alternative to ween off the excessive quantities of caffeine found in coffee and energy drinks or just something to kick your brain into high gear, there's no doubt that one of these nootropic beverages can do the trick.
What Is A Nootropic Drink?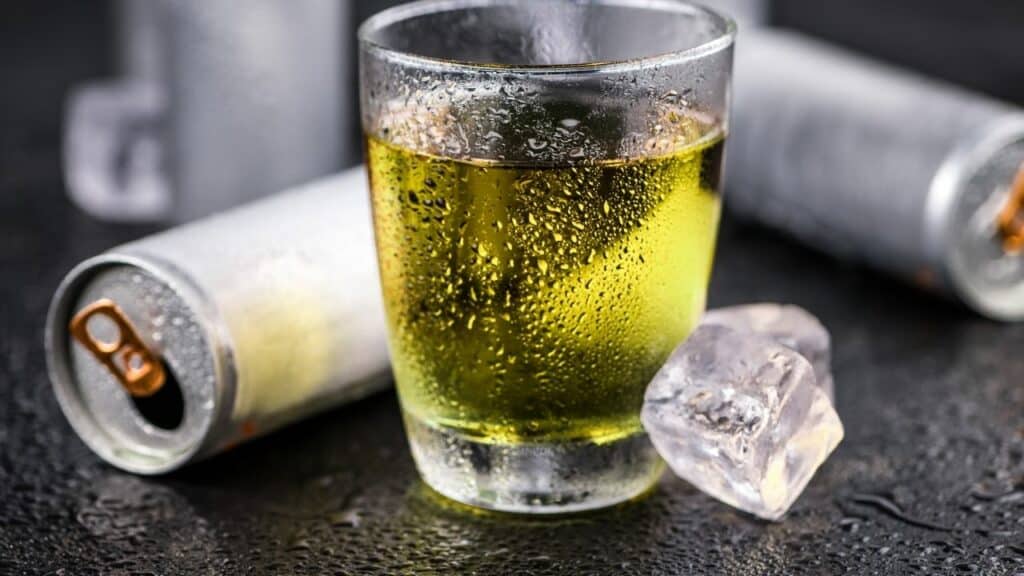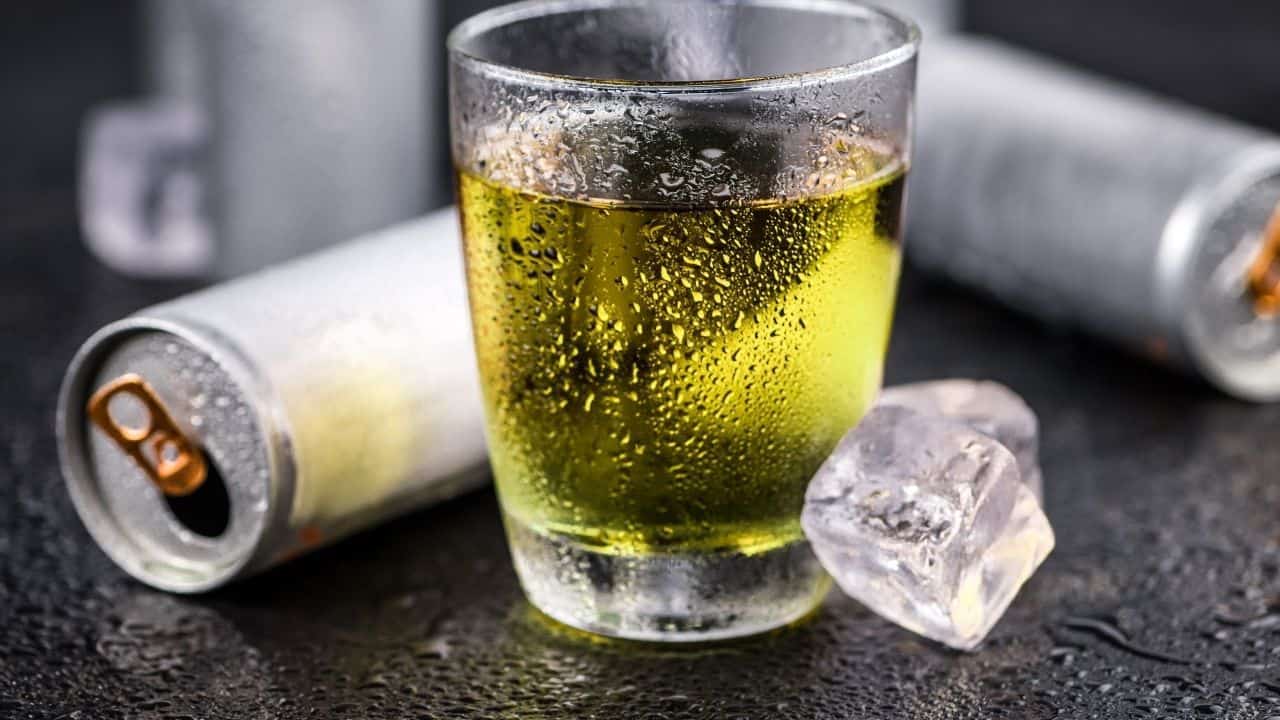 Each nootropic drink is loaded with natural ingredients that boost mental output, cognitive processing speed, and mood!
These beverages deliver rocket fuel to your brain and give you long-lasting mental endurance!
The best drinks are low in allergenic nutrients and are mostly all gluten free.
Nootropic Beverages Vs. Coffee and Energy Drinks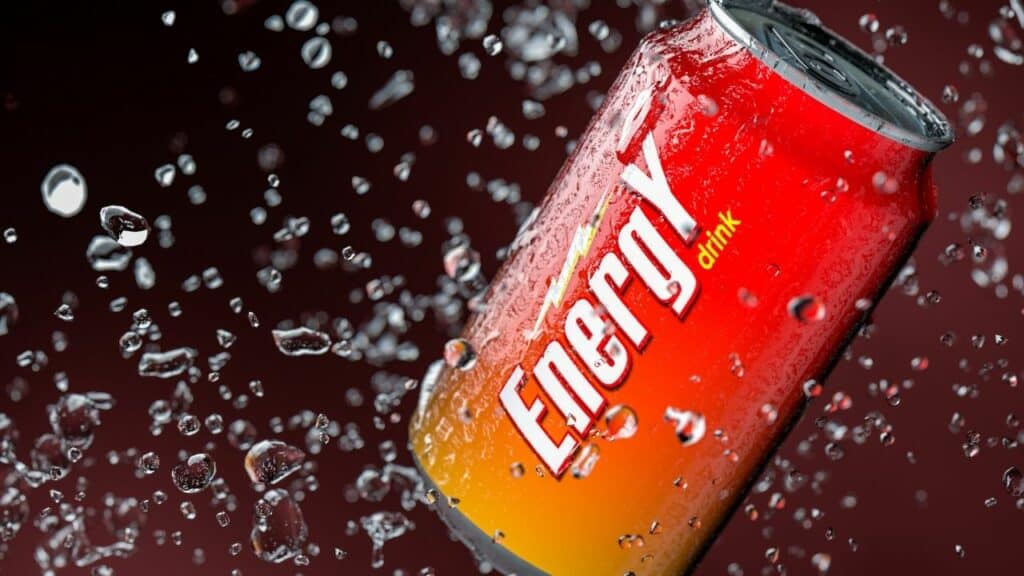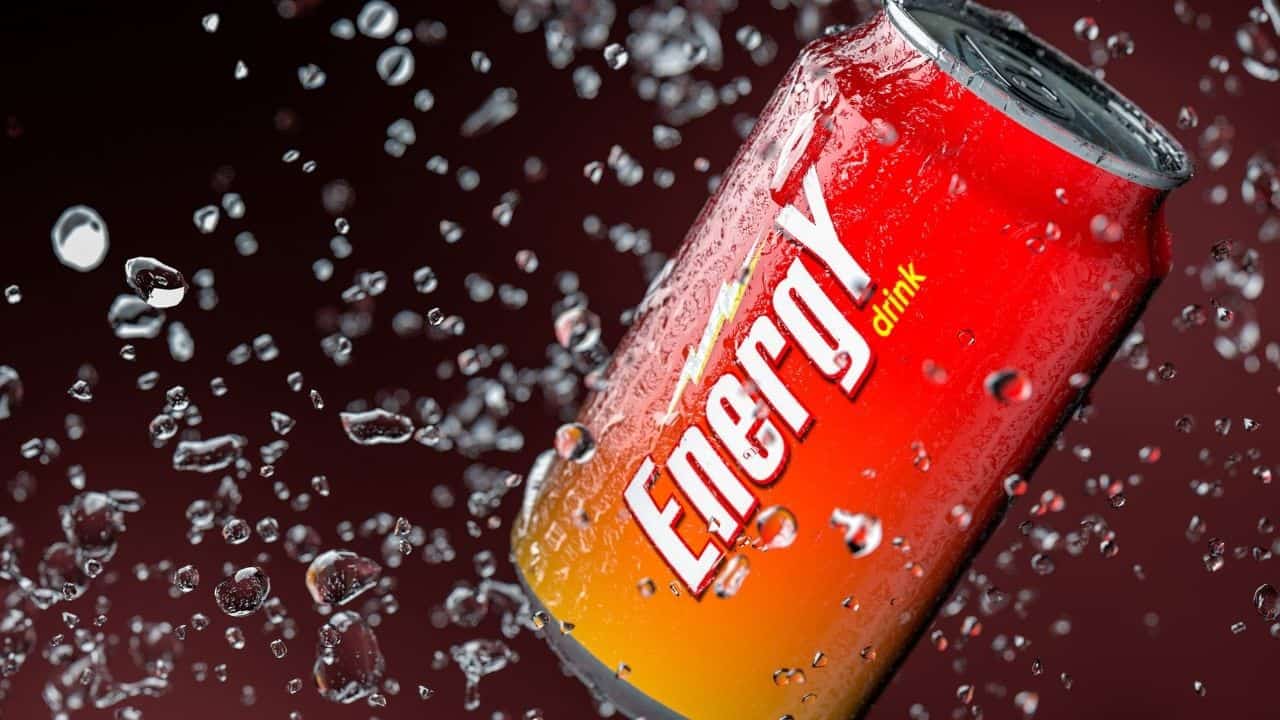 Unlike coffee, whose only nootropic is caffeine, these beverages lean on natural ingredients like Rhodiola Rosea l theanine, alpha gpc, lemon balm, and more to boost mental mojo.
And as opposed to many energy drinks, they actually taste good! (Shots fired!)
Nootropic Beverages vs. Green Tea
While green tea is undoubtedly loaded with health benefits, its nootropic benefits are limited compared to the milieu of brain-productivity enhancers found in most nootropic beverages.
Newcomer In The Beverage Industry
I find it refreshing that most of the better nootropic beverage development comes from smaller, upstart companies rather than your typical, more prominent commercial beverage brand.
These smaller companies are more focused on delivering high-quality products rather than cutting corners and skimping on quality control for the sake of scale and profit.
How Nootropics Enhance The Mind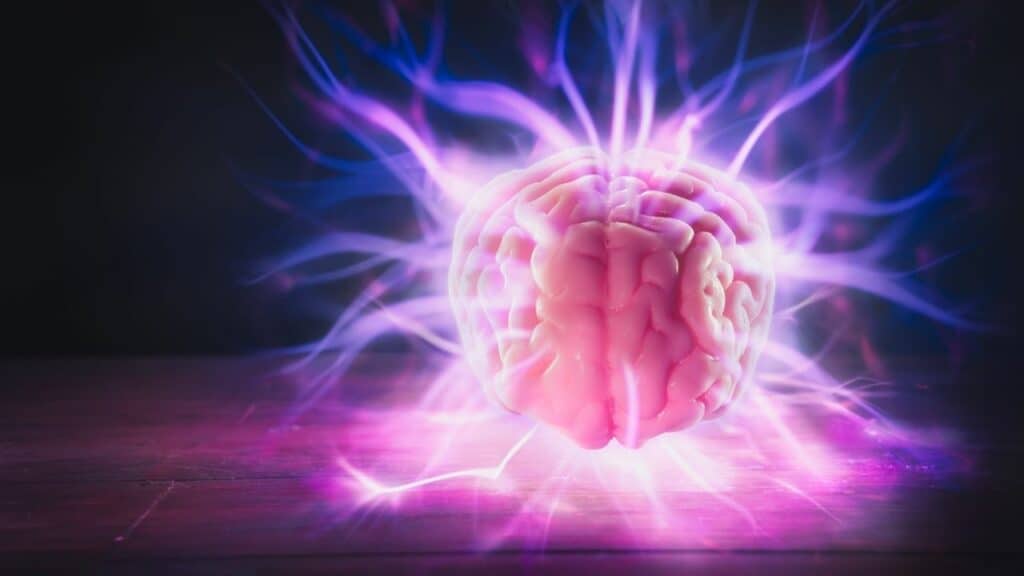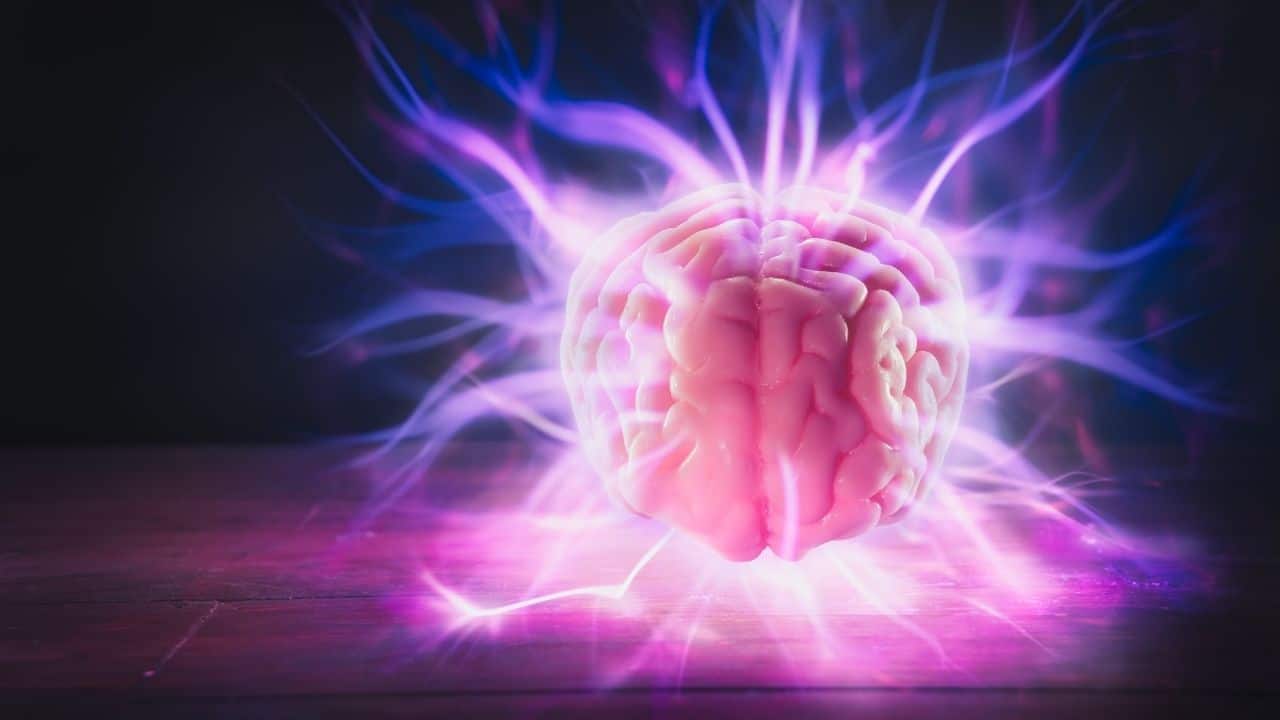 Nootropics are a class of cognitive enhancement drugs, also known as "smart drugs," used to improve mental performance.
While the idea of nootropics may seem like a relatively new concept to most people, they've actually been around for 50 years.
The first synthetic nootropic smart drugs were created in the 1970s, while more natural nootropics like St. John's Wort, artichoke extract, yerba mate, and Griffonia seed extract (precursor to 5-HTP) continue to demonstrate both clinically and anecdotally their effectiveness as brain productivity enhancers.
There are hundreds of nootropics that work on different parts of the mind.
Some of the most notable nootropic effects include their ability to improve focus, memory, verbal fluency and even mood!
Nootropic Drinks Are The Perfect Alcohol Substitute
Finding a suitable alcohol alternative can be frustrating for those trying to quit drinking.
In recent years the beverage industry has released some exciting drink options to try and mimic the social lubrication that alcohol offers, but these have mostly fallen flat.
On the other hand, a cool Nootropic drink can be a perfect alcoholic beverage substitute.
The included nootropic ingredients deliver the alertness and neural connections you need to be on your game in social situations.
As someone who rarely drinks, having something resembling a cocktail when out and about is key to feeling comfortable around other people.
Best Nootropic Drinks On The Market –

September 2023
---
---
---
---
---
Conclusion
So, there you have it: the top 5 nootropic drinks for energy, focus, and productivity.
Whether you're looking for a drink to help you power through a busy day at work or want something that can enhance your study time, there's no doubt that one of these nootropic drinks will have you covered.