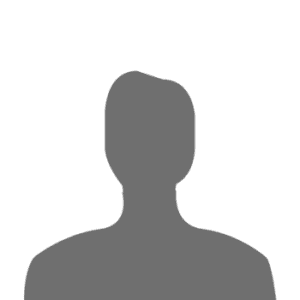 Dr. Saad Ansar
Medical Reviewer
Dr. Saad Ansar is a graduate of the premier institute, King Edward Medical University (KEMU).
After graduation, he completed his internship/foundation year training at Mayo Hospital Lahore, Pakistan's largest public-sector tertiary care hospital.
During his internship, he excelled in skills like patient assessment, management, and safe patient handling.
Besides his academic achievements, Dr. Saad actively participated in his college sports. He was the captain of his University Squash team and an all-rounder sportsman who actively participated in Soccer, Swimming, and Athletics.
He believes that having a balanced and fit body is essential for optimum performance in both professional and personal capacities. He stays up to date with the latest information regarding nutrition and is also involved in establishing tailored diet and exercise regimes catered to the personal needs of different individuals.
In his free time, you can find him on the squash court, at the gym or the swimming pool. If not, he's probably reading books on personal development, finance, and fitness.
Our Medical Review team
At Holistic Nootropics, we are committed to presenting every individual with clear, trustworthy, evidence-based health and wellness information. To be your most trusted source of information, our content is medically reviewed to verify our content's accuracy. The clinicians vetting our content bring extensive backgrounds from across the spectrum of medical specialties and their perspectives from years of clinical practice, research, and patient advocacy.