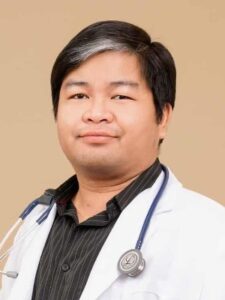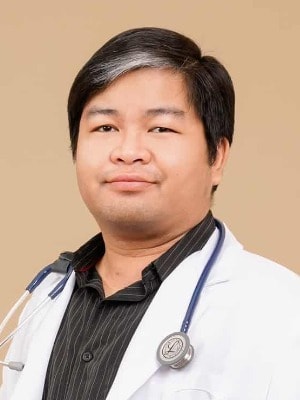 Dr. Justin Shinn Ng, RPh
Medical Reviewer
Justin Shinn Ng is a medical writer and reviewer, a medical graduate from the Cebu Institute of Medicine, and a licensed pharmacist. He is an avid lover of medical and pharmaceutical research so much that he was an editor for a research publication and a research chairman in an organization. He has a particular fascination for neuropharmacology, nootropics, and biohacking. As one of his passions, he enjoys writing a variety of pieces from scientific to feature writing. In his spare time, he is into video games and movies. He is keen in his pursuit for medical and pharmaceutical knowledge so that he can help teach others. That is why he chose writing and reviewing health articles as his avenue for health education.
Our Medical Review team
At Holistic Nootropics, we are committed to presenting every individual with clear, trustworthy, evidence-based health and wellness information. To be your most trusted source of information, our content is medically reviewed to verify our content's accuracy. The clinicians vetting our content bring extensive backgrounds from across the spectrum of medical specialties and their perspectives from years of clinical practice, research, and patient advocacy.