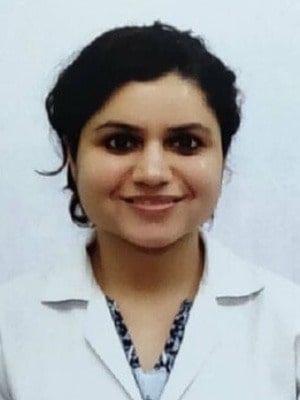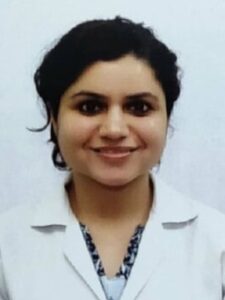 Dr. Harshi Dhingra
Medical Reviewer
Dr. Harshi Dhingra is a licensed medical doctor with a specialization in Pathology. Dr Dhingra is currently employed as faculty in a medical school with a tertiary care hospital and research center in India.
She has vast experience of over a decade in research, diagnostic, clinical, and teaching work. Dr. Dhingra has a keen interest in medical content research writing and reviewing along with several publications in indexed peer-reviewed journals.
Dr. Dhingra holds medical degrees of Bachelor of Medicine and Bachelor of Surgery (MBBS) and MD Pathology from esteemed institutes in India.
LinkedIn | Google Scholar
Our Medical Review team
At Holistic Nootropics, we are committed to presenting every individual with clear, trustworthy, evidence-based health and wellness information. To be your most trusted source of information, our content is medically reviewed to verify our content's accuracy. The clinicians vetting our content bring extensive backgrounds from across the spectrum of medical specialties and their perspectives from years of clinical practice, research, and patient advocacy.