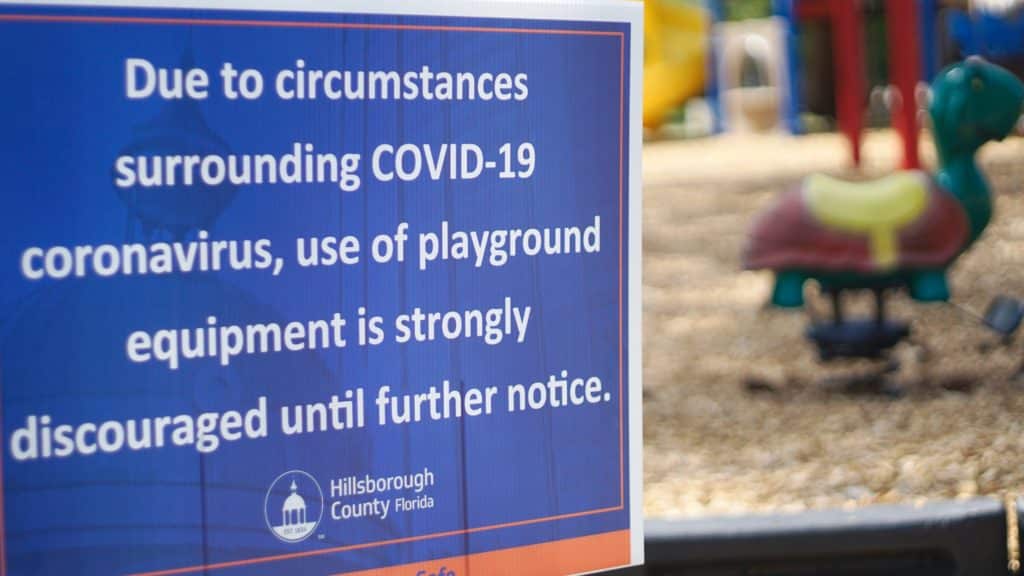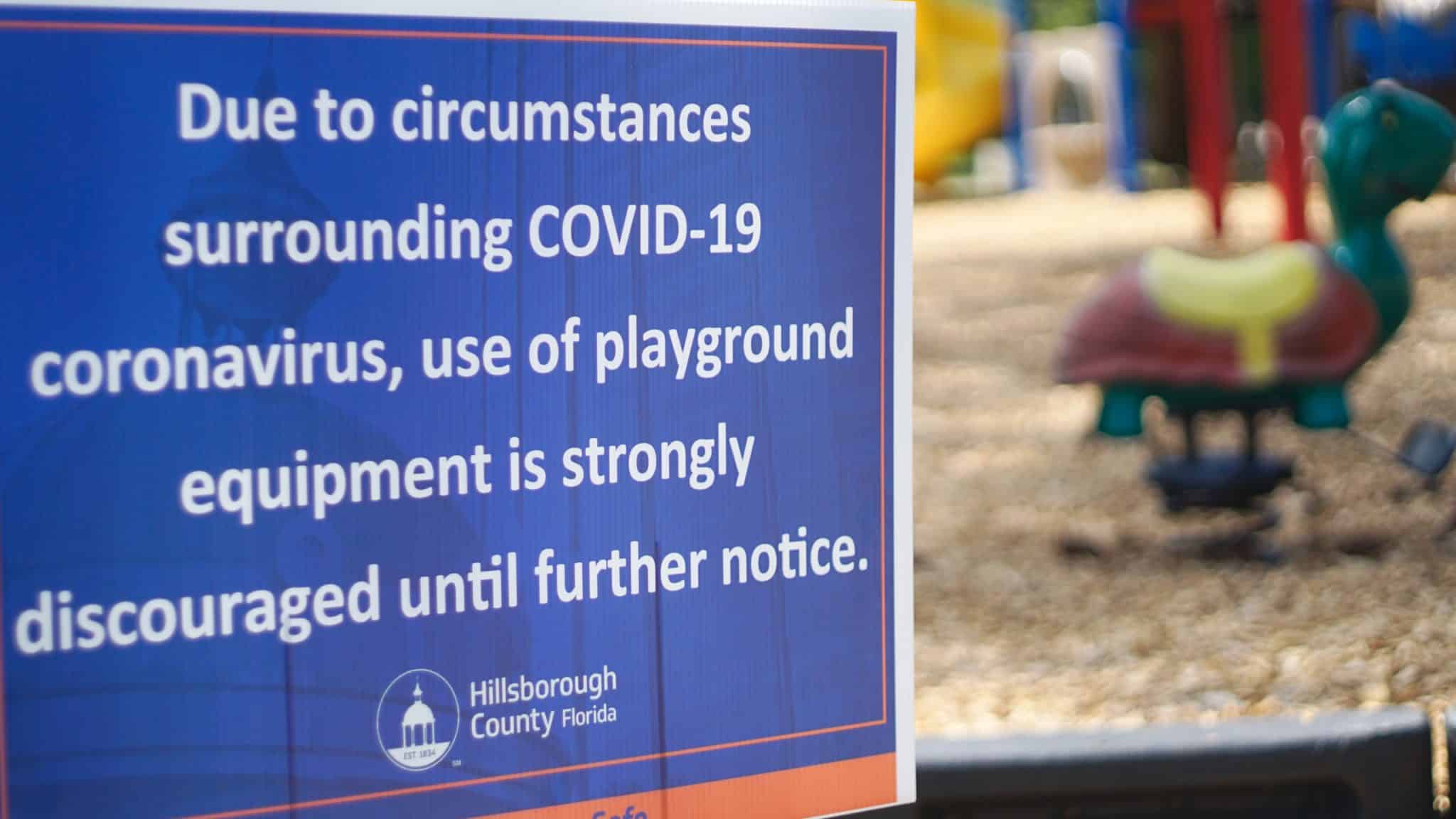 We're living through an unprecedented event. The entire world is shut down as a precautionary measure to save people from contracting the COVID-19 virus.
The solution has been to force people into the 14th-century practice of quarantining.1History of Quarantine CDC.
This ancient practice that was originally meant for ships carrying cargo into Venice from infected ports has now been applied to our 21st century way of life, and needless to say, it has been quite the disruption.
Daily, routine activities now seem nostalgic.
Going out to eat, going to the movies, grabbing a drink with friends.. or dare I say.. even going to work!
Don't get me wrong, the situation could certainly be worse, as anyone who has ever lived through a natural disaster can attest.
Locking down in our comfy homes with all of our electricity, modern appliances, stocked fridges, WiFi, and of course, Tiger King may not seem that bad at first.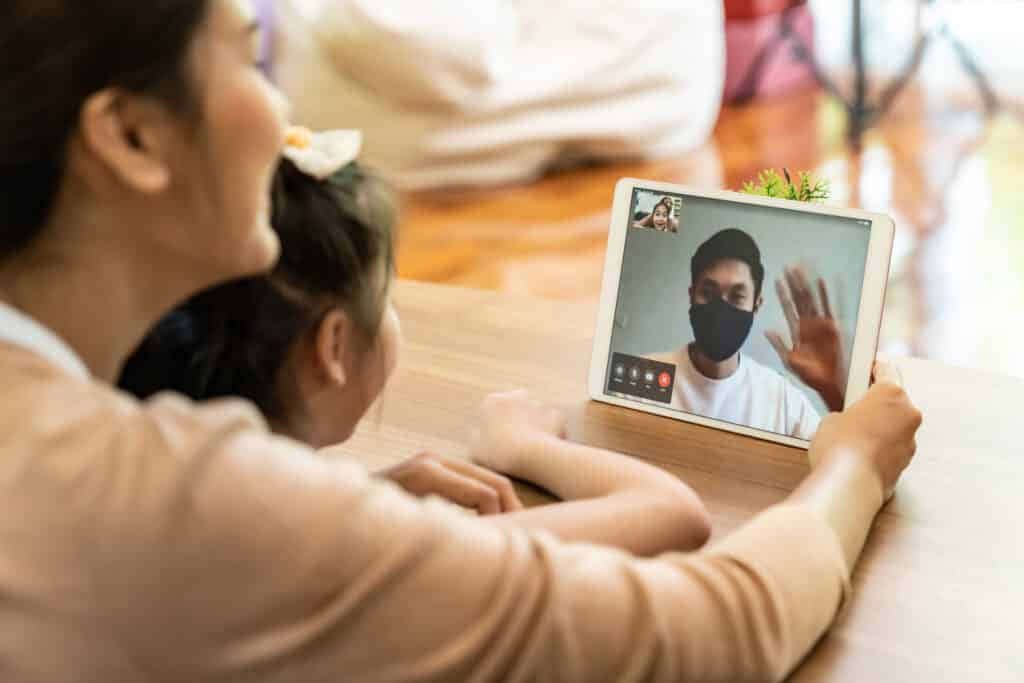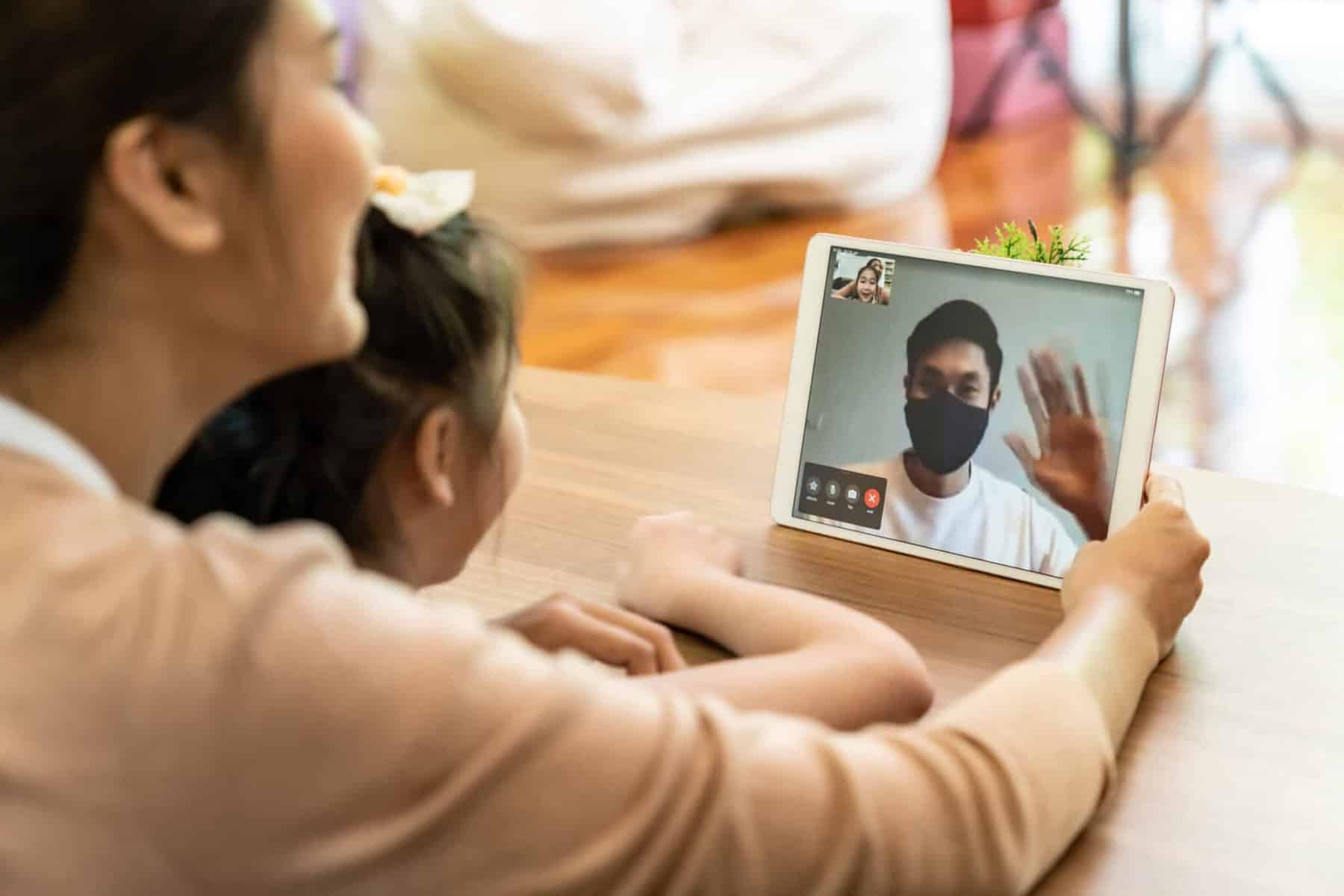 But with the outside world being made to seem like a giant infectious viral breeding ground and no end in sight, this whole situation may be taking a toll on a lot of people's mental well-being.
Even with every piece of modern technology and palate-pleasing food at our fingertips, social isolation is not natural.
Humans are social creatures and need the companionship that comes from being around other humans.
Social media and video chats can only fill that void so much.
But this is the reality, at least until the end of April. Even then, there is no guarantee that life will go back to normal, and there is a lot of talk that we may have to do this again until a more permanent solution is discovered.
Social Distancing and Mental Health
While the physical complications from the COVID-19 virus can be devastating, the mental health consequences of social distancing can be just as profound.
Stress, anxiety, fear, worry, depression, and panic are just some of the emotions many people feel locked down in isolation.
While the current situation at hand is unprecedented, there is quite a bit of data on the detrimental psychological effects on people who have been quarantined.
We know past instances of quarantines have led to high levels of stress, exhaustion, irritability, insomnia, poor concentration, and indecisiveness, deteriorating work performance, and anxiety 2Bai Y, Lin CC, Lin CY, Chen JY, Chue CM, Chou P. Survey of stress reactions among health care workers involved with the SARS outbreak Psychiatric Services. 2004
Even years after the quarantines, subjects experienced bouts of PTSD and depression3Samantha K Brooks, Ph.D. Rebecca K Webster, Ph.D. Louise E Smith, Ph.D. Lisa Woodland, MSc Prof Simon Wessely, FMedSci Prof Neil Greenberg, FRCPsych Gideon James Rubin, Ph.D. The psychological impact of quarantine and how to reduce it: rapid review of the evidence The Lancet. 2020

The CDC has put out a guide to inform people on how to recognize and manage mental health issues specifically about quarantine to try and help. 4Stress and Coping CDC. 2020
How To Keep Cool In Isolation
The psychological impacts of social distancing are real. The big question then is, how do you protect your mental health?
There are plenty of mood-boosting activities you can do to keep your spirits up like exercising, meditating, watching uplifting videos and movies, keeping in touch with loved ones on the phone or online, and of course, eating a healthy diet.
This includes supplementation.
While our bodies are vulnerable to a potentially lethal virus, our minds are just as vulnerable to the ills of isolation, and there's no better way to physically protect your mental health than with brain-boosting nutrients.
One of the best ways to get these nutrients is with Nootropics.
Nootropics are a class of nutritional supplements designed for mental optimization.
Nootropics are great to take for a number of mental benefits including mood enhancement, better focus, better memory, and neuroprotection.
Below are my 5 recommendations for surviving social distancing and thriving under quarantine.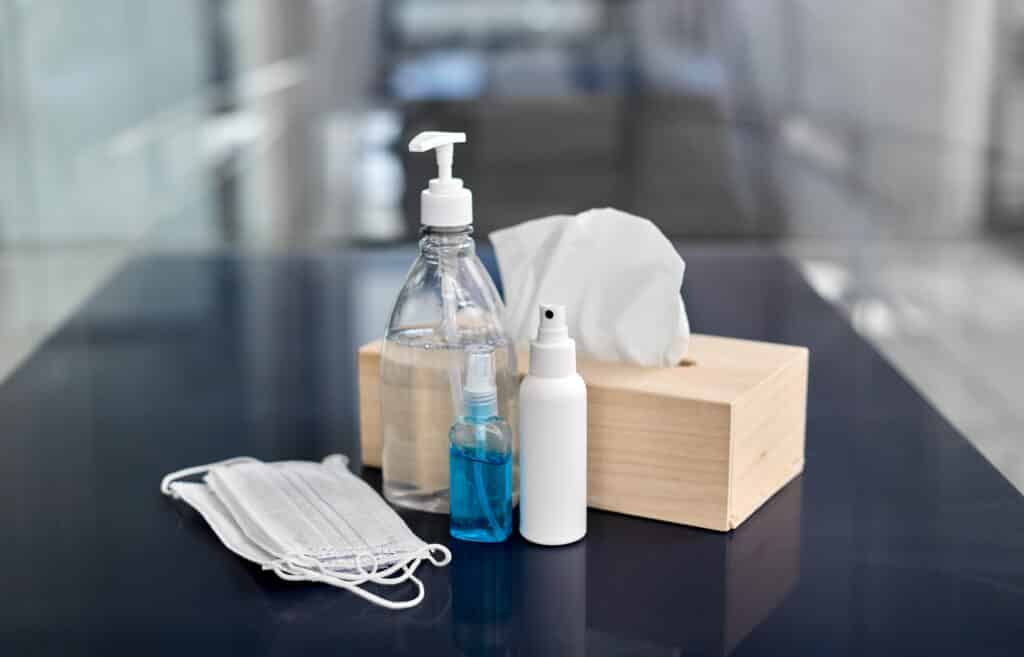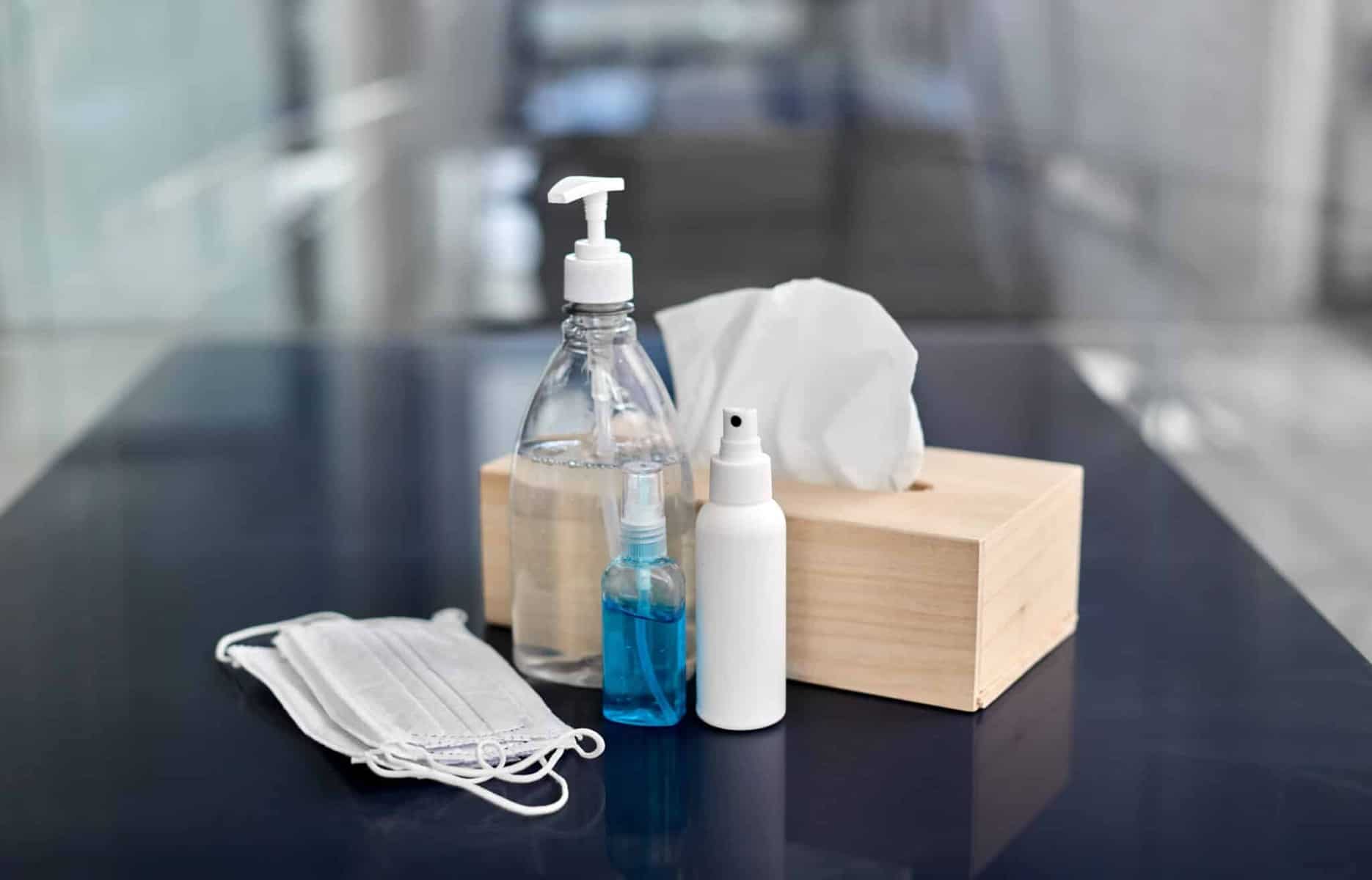 Nootropics For Thriving Under Quarantine

[members_logged_in]

[/members_logged_in]
---
---
---
---
---
---
---
[members_logged_in]

[/members_logged_in]
Wrapping Up
All great for not just coping with lockdown, but even knocking out some productive work, committing to a new hobby, or completing an online course.
These nootropics are some of my personal faves, but dozens more can be used to better cope with social distancing.
No matter what you choose, always remember that there are ways to come of this on top, and nootropics are just one of the many tools to help.