Celastrus paniculatus, commonly known as the black oil plant, climbing staff tree, or intellect tree, is a woody liana native to India, Taiwan, and Southeast Asia.
This plant has been used in traditional Ayurvedic medicine for its purported health benefits for centuries.
Recent scientific studies have revealed that Celastrus paniculatus may possess neuroprotective properties and could be beneficial in treating conditions such as cognitive deficits and intestinal disorders.
In this article we will explore the potential health benefits of Celastrus paniculatus, discuss its dosage and side effects, and help you find the best source to purchase it.
Where To Buy Celastrus paniculatus
---
What Is Celastrus Paniculatus
'Celastrus Paniculatus' is a climbing shrub that stems up to 10 cm. This herb is dispersed throughout tropical and subtropical forests of the Himalayas, India.1Yogesh A. Kulkarni, Sneha Agarwal, and Mayuresh S. Garud, Effect of Jyotishmati (Celastrus paniculatus) seeds in animal models of pain and inflammation J Ayurveda Integr Med. 2015
Traditionally, it is referred to as Jyotishmati, Malkangani, black oil plant, and the intellect tree.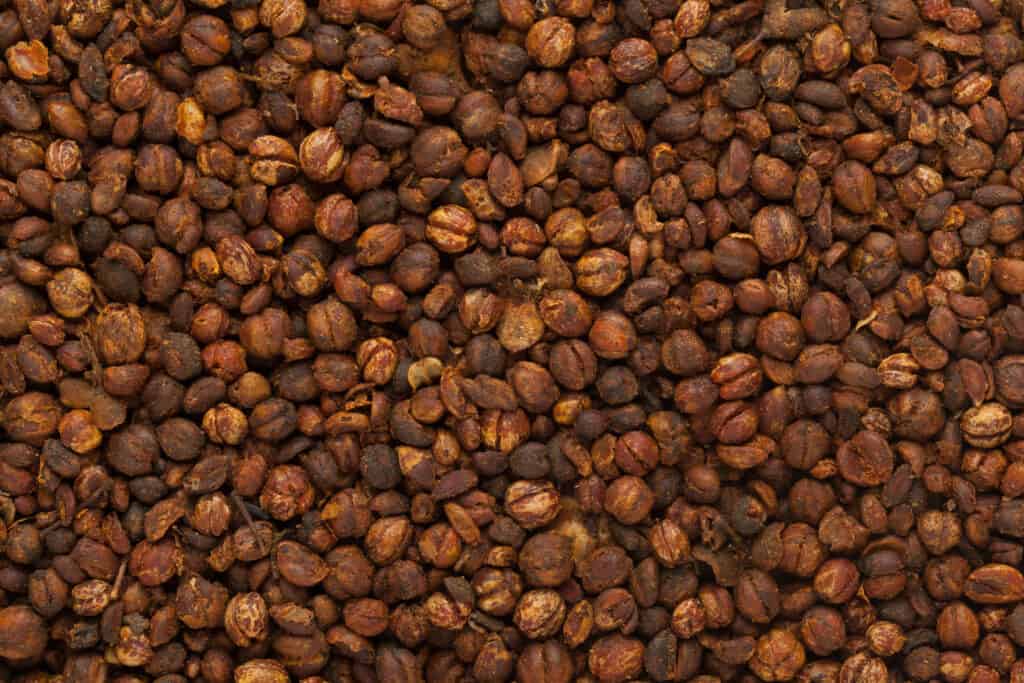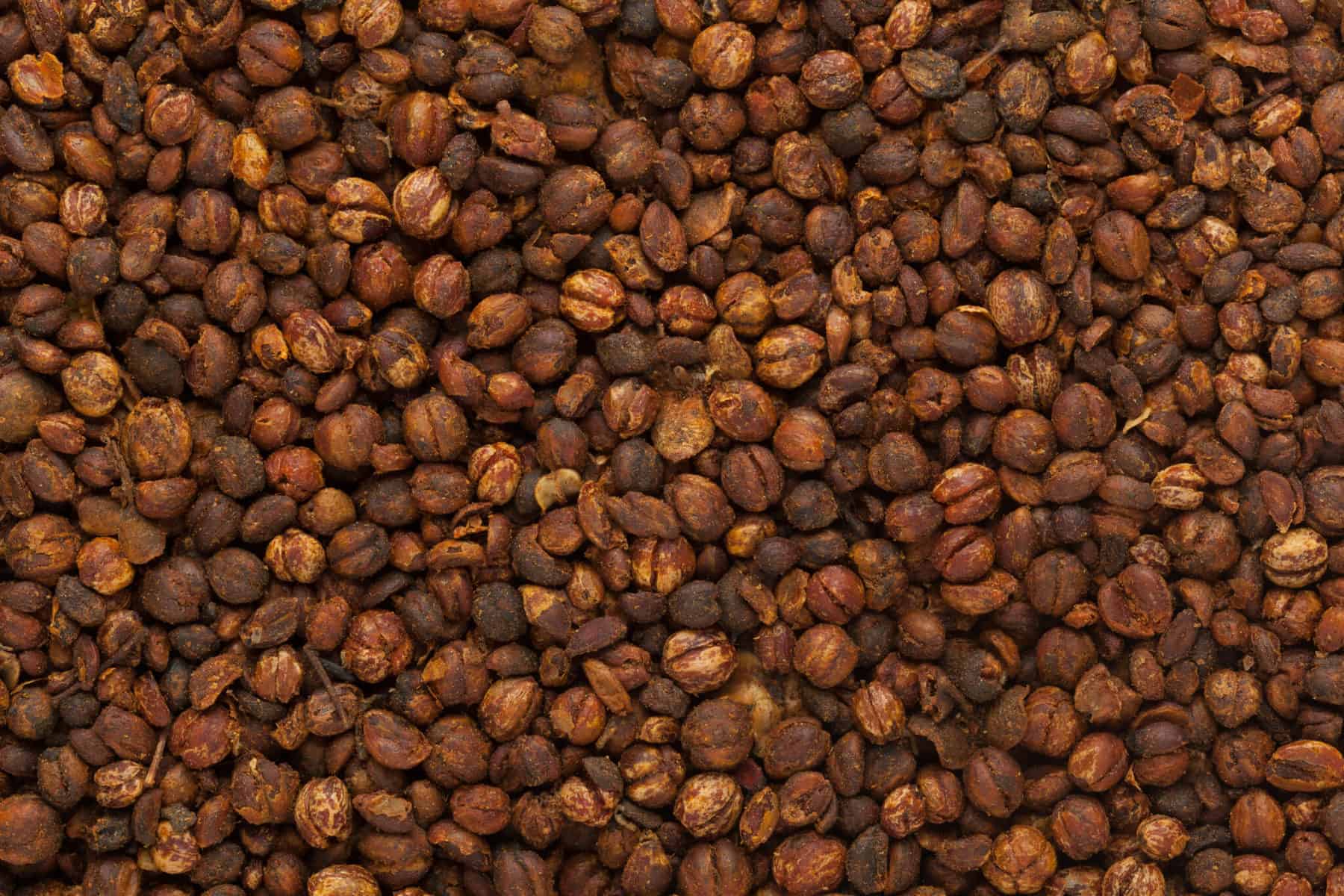 The seeds of Celastrus and the oil extracted from Malkangani flowers are extensively used in Ayurvedic medicine to boost cognitive functioning and promote longevity.2M H V Kumar, Y K Gupta, Antioxidant property of Celastrus paniculatus willd.: a possible mechanism in enhancing cognition Phytomedicine. 2002
In traditional Ayurvedic medicine, 'Celastrus Paniculatus' is well known as the "elixir of intellect" or the "elixir of life" because of its benefit to cognition.
Main Benefits of Celastrus Paniculatus
This plant's therapeutic properties include but are not limited to anti-inflammation, anti-spasm, anti-emesis, analgesic, and diuresis.3Jai Malik , Maninder Karan , Rachna Dogra , Ameliorating effect of Celastrus paniculatus standardized extract and its fractions on 3-nitropropionic acid induced neuronal damage in rats: possible antioxidant mechanism Pharm Biol. 2017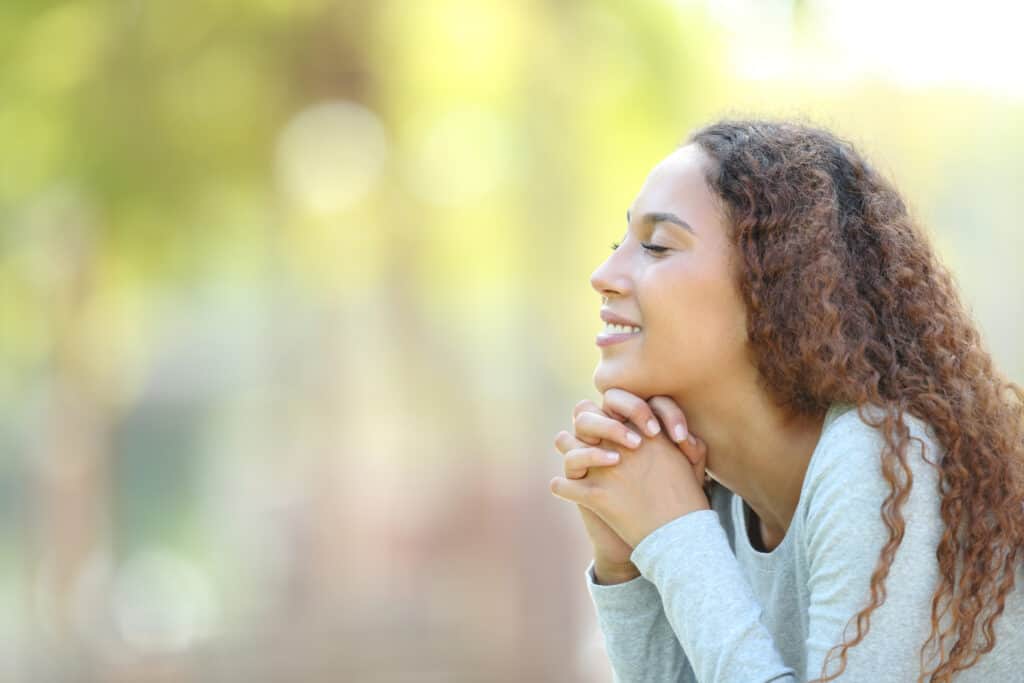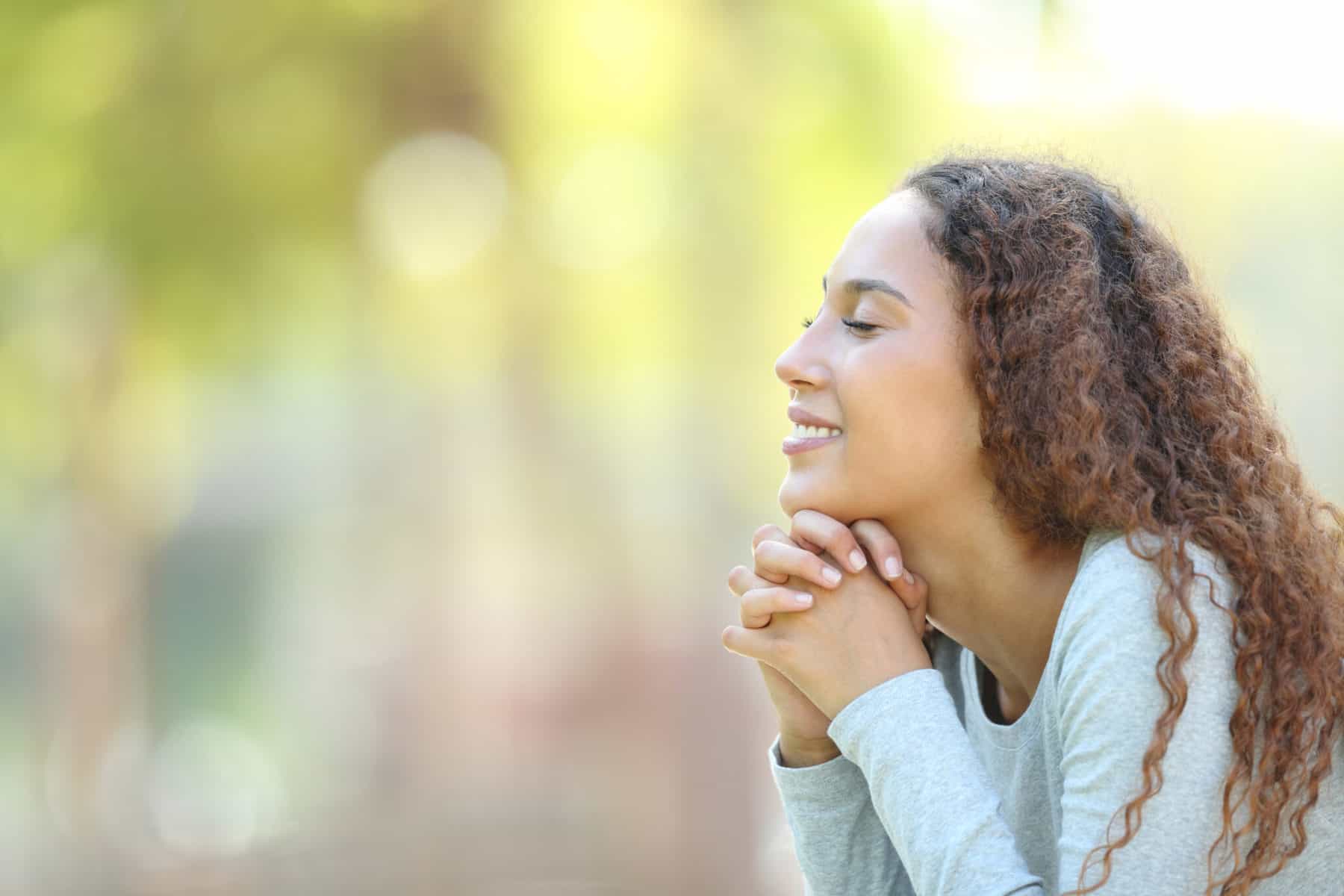 This curative plant is rich in antioxidants, and its oil has been proven to be efficacious in reducing stress.4George Lekha , Karthik Mohan, Irudhaya Arockia Samy, Effect of Celastrus paniculatus seed oil (Jyothismati oil) on acute and chronic immobilization stress induced in swiss albino micePharmacognosy Res. 2010
Malkangani oil
Malkangani oil from Celastrus paniculatus is used to attenuate cognitive impairment and maintain gastric health by reducing TNF-∝ levels (an inflammatory cytokine).5Mohd Afsahul Kalam, Suheena Khanday, Sajjad Salim, Khan Nida, Ansar Ahmad, MALKANGNI (CELASTRUS PANICULATUS WILLD.): NEUROPHARMACOLOGICAL PROPERTIES IN PERSPECTIVE OF UNANI MEDICINE AND PHARMACOLOGICAL STUDIES-A REVIEW WJPPS. 2021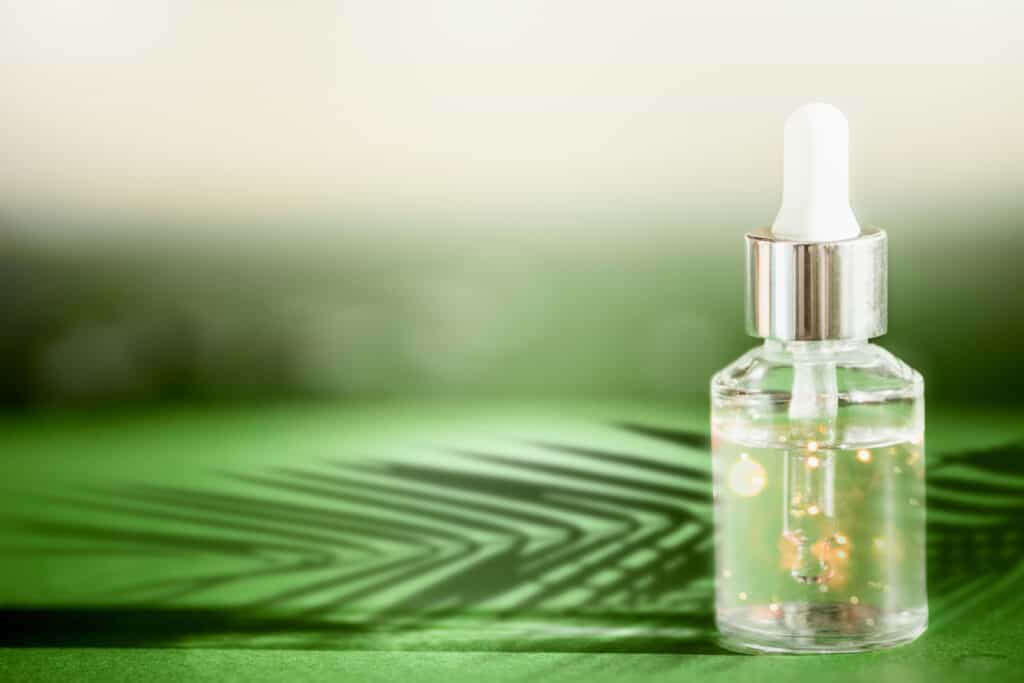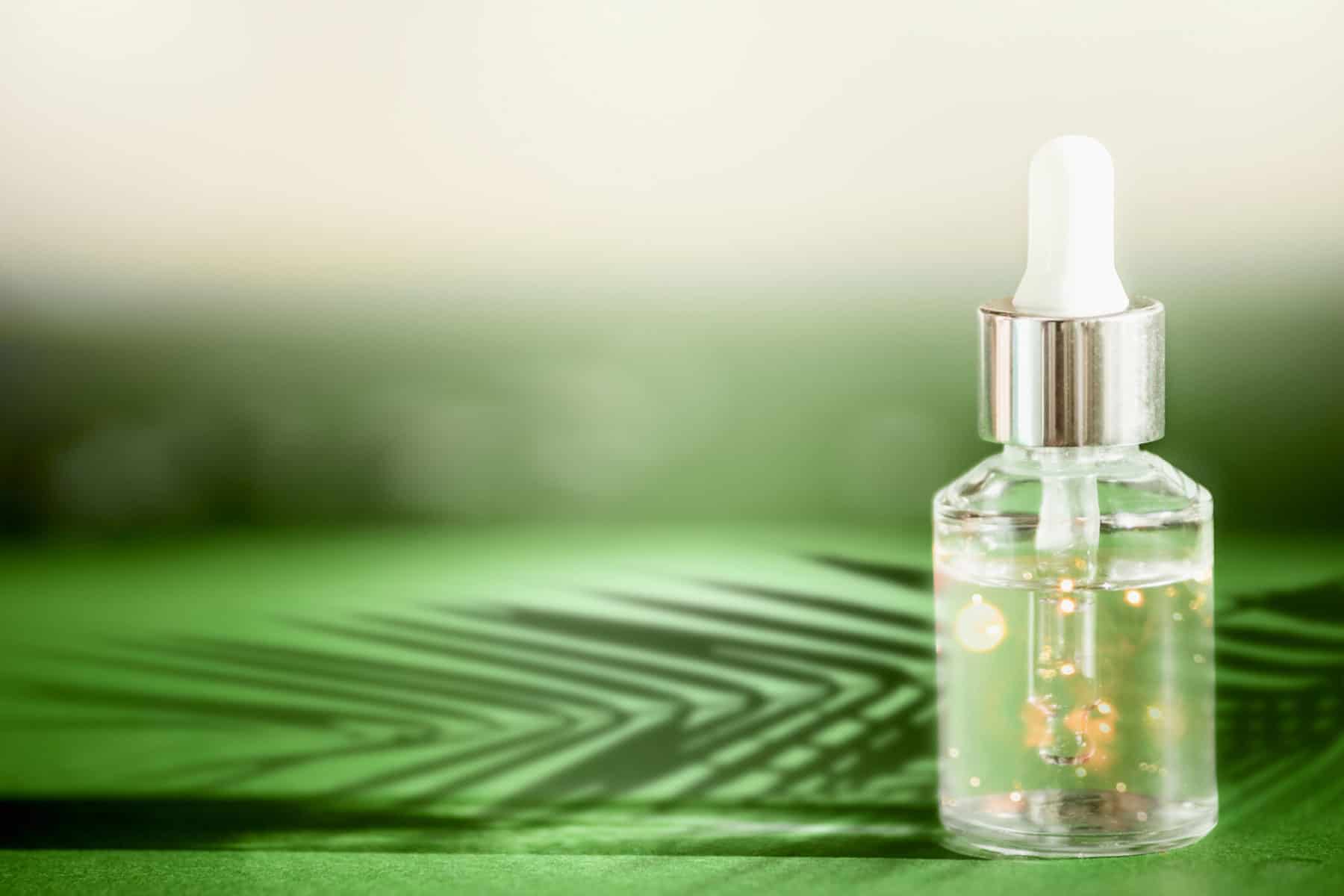 It promotes neuronal antioxidant enzymes (superoxide dismutase, catalase); glutathione (GSH) levels; and impedes lipid peroxidation by neutralizing free radicals.6Neelam Kumar, Unani Medicinal Plants Used in Gynological Disorders IJSRP. 2014
Hence, it is specifically used to protect brain cells and to manage stress-associated neurological disorders like depression, paralysis, and hemiplegia.
Malkangani oil is believed to have therapeutic effects on health concerns like asthma, arthritis, gout, cognitive dysfunction, psoriasis, and leprosy.7V Bhagya , Thomas Christofer , B S Shankaranarayana Rao, Neuroprotective effect of Celastrus paniculatus on chronic stress-induced cognitive impairment Indian J Pharmacol. 2016
Research also suggests that it is beneficial for cardiac health, as it decreases blood lipid levels and cholesterol deposits in the blood vessels.8R. H. Patil, K. Prakash, and V. L. Maheshwari, Hypolipidemic Effect of Celastrus paniculatus in Experimentally Induced Hypercholesterolemic Wistar Rats Indian J Clin Biochem. 2010
Mood Boost
The use of Celastrus seeds downregulates stress hormone levels in the blood and alleviates mood.9Rekha Valecha, and Dinesh Dhingra, Behavioral and Biochemical Evidences for Antidepressant-Like Activity of Celastrus Paniculatus Seed Oil in Mice Basic Clin Neurosci. 2016
Memory and Recall
The metabolites of norepinephrine, dopamine, and serotonin from the Celastrus seed oil significantly improves memory retention and the potential to recall past events without discrepancy.10K.Nalinia K.S.Karanth A.Rao A.R.Aroor, Effects of Celastrus paniculatus on passive avoidance performance and biogenic amine turnover in albino rats Journal of Ethnopharmacology. 199511K Nalini 1, K S Karanth, A Rao, A R Aroor, Effects of Celastrus paniculatus on passive avoidance performance and biogenic amine turnover in albino rats J Ethnopharmacol. 1995
Celastrus Paniculatus Uses
Celastrus Paniculatus seed oil is widely used in the Ayurvedic therapeutic system.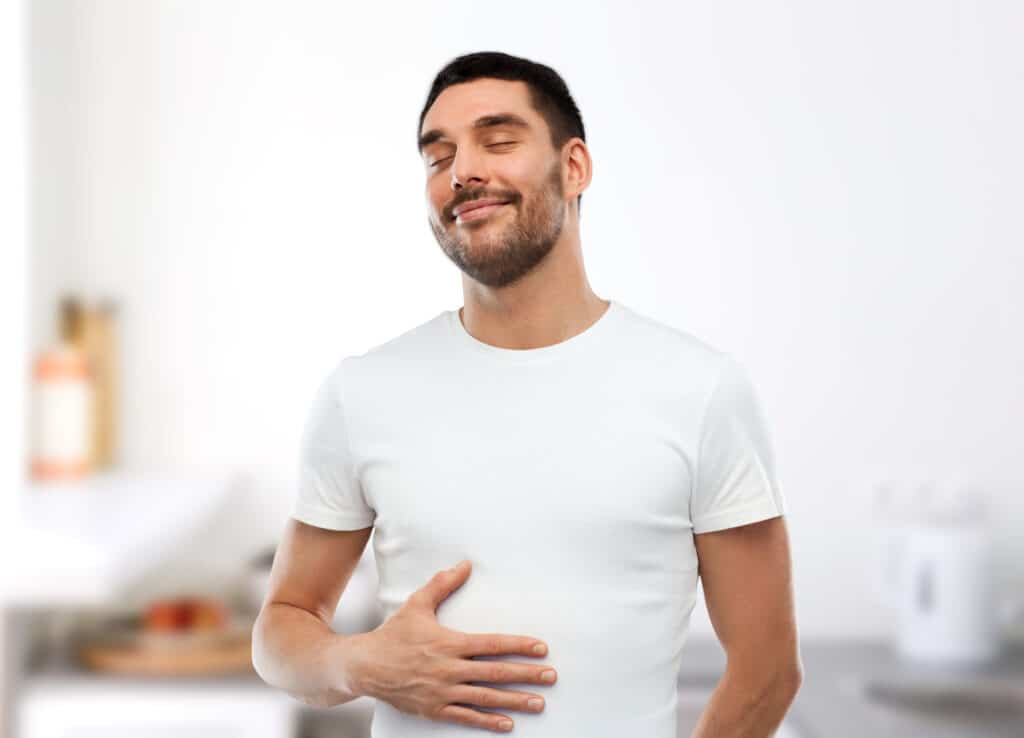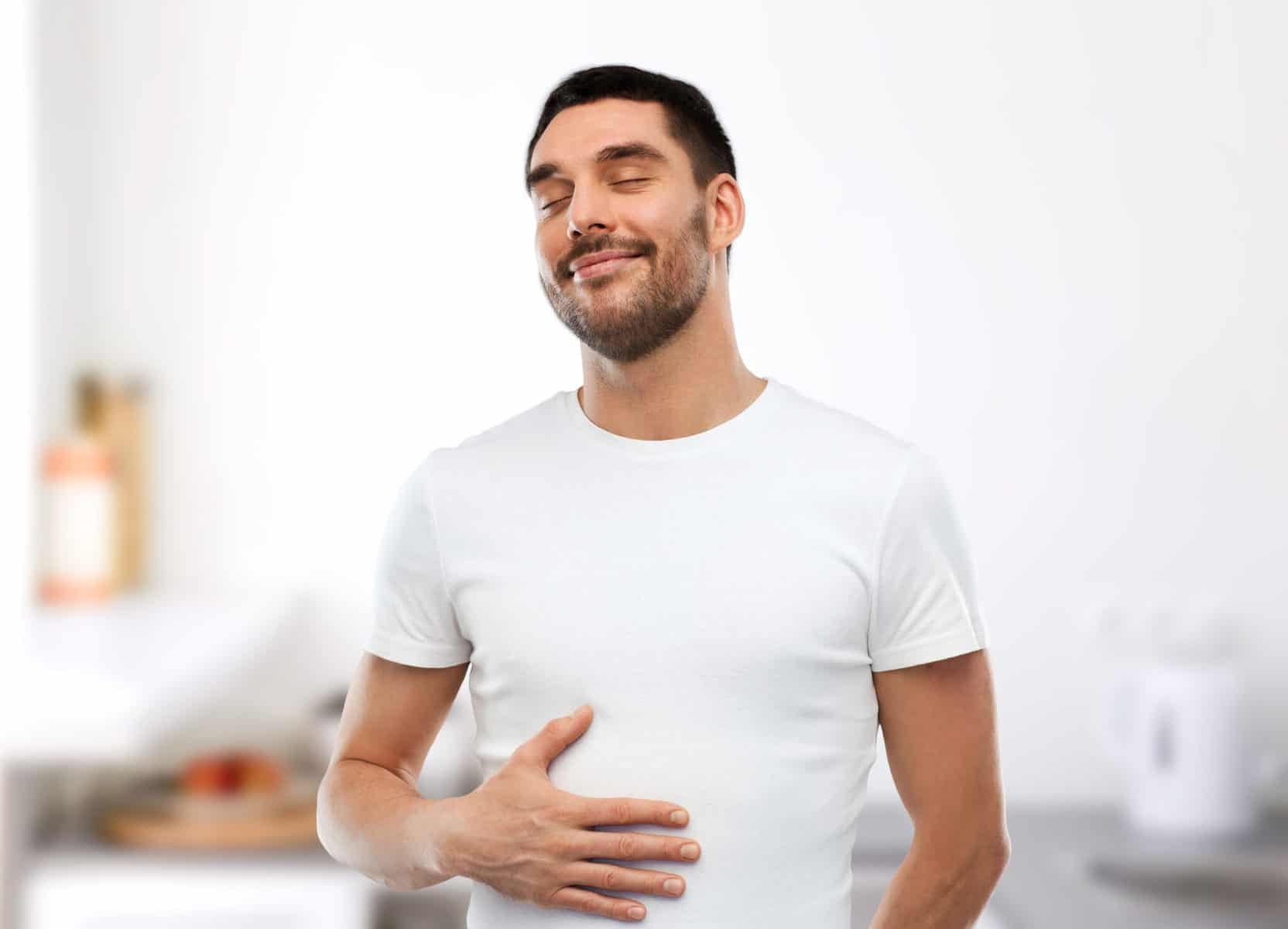 It can be used to improve cognitive function, enhance learning ability, boost IQ, stimulate the intellect, manage anxiety, depression, insomnia, improve gut health and digestion.
It can also be used as an aphrodisiac, stress reliever, and alleviate the mood.12Vaibhav Dwivedi, Harikesh MauryaA Comprehensive Overview of Celastrus paniculatus Seed Oil Intended for the Management of Human Ailments IJPBR. 2018
How Celastrus Paniculatus works in the brain
The extract of Celastrus seed encourages cholinergic activity in the brain; it thereby boosts memory performance by increasing acetylcholine level.13Fayyaz Ahmad, Rafeeq AlamKhan , Shahid Rasheed, Preliminary screening of methanolic extracts of Celastrus paniculatus and Tecomella undulata for analgesic and anti-inflammatory activities Journal of Ethnopharmacology. 1994
Regular use of cold-pressed Celastrus seed extract results in cognitive-enhancement.
Celastrus oil influences dopamine, serotonergic, GABAB, and NMDA receptors and harmonizes the excitability of neuronal circuits in the brain.14P B Godkar , R K Gordon, A Ravindran, B P Doctor, Celastrus paniculatus seed oil and organic extracts attenuate hydrogen peroxide- and glutamate-induced injury in embryonic rat forebrain neuronal cells Phytomedicine. 2006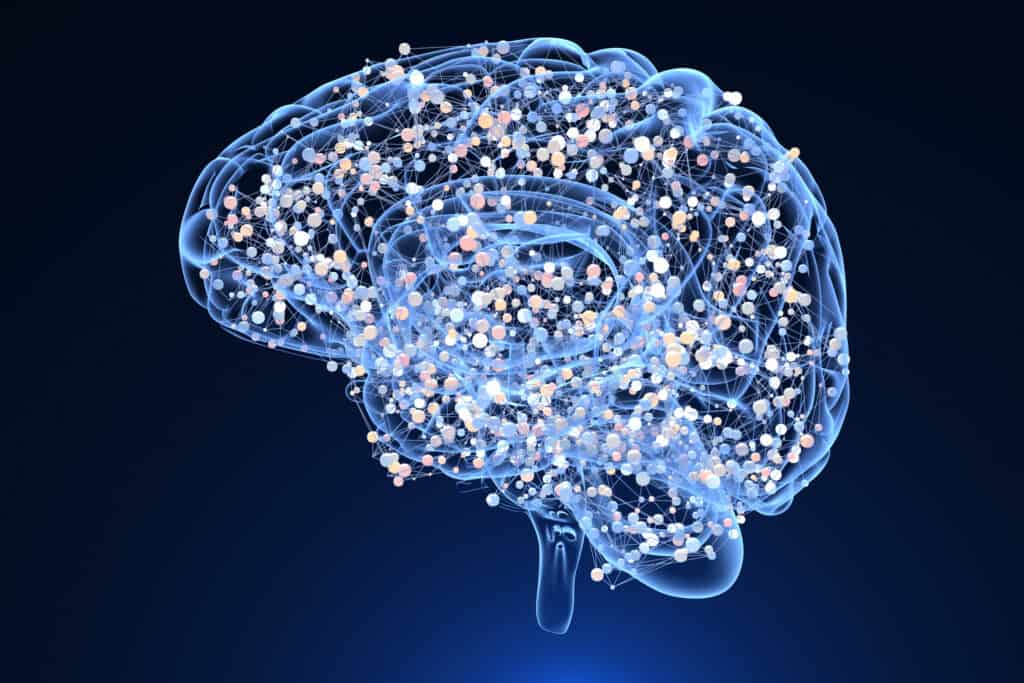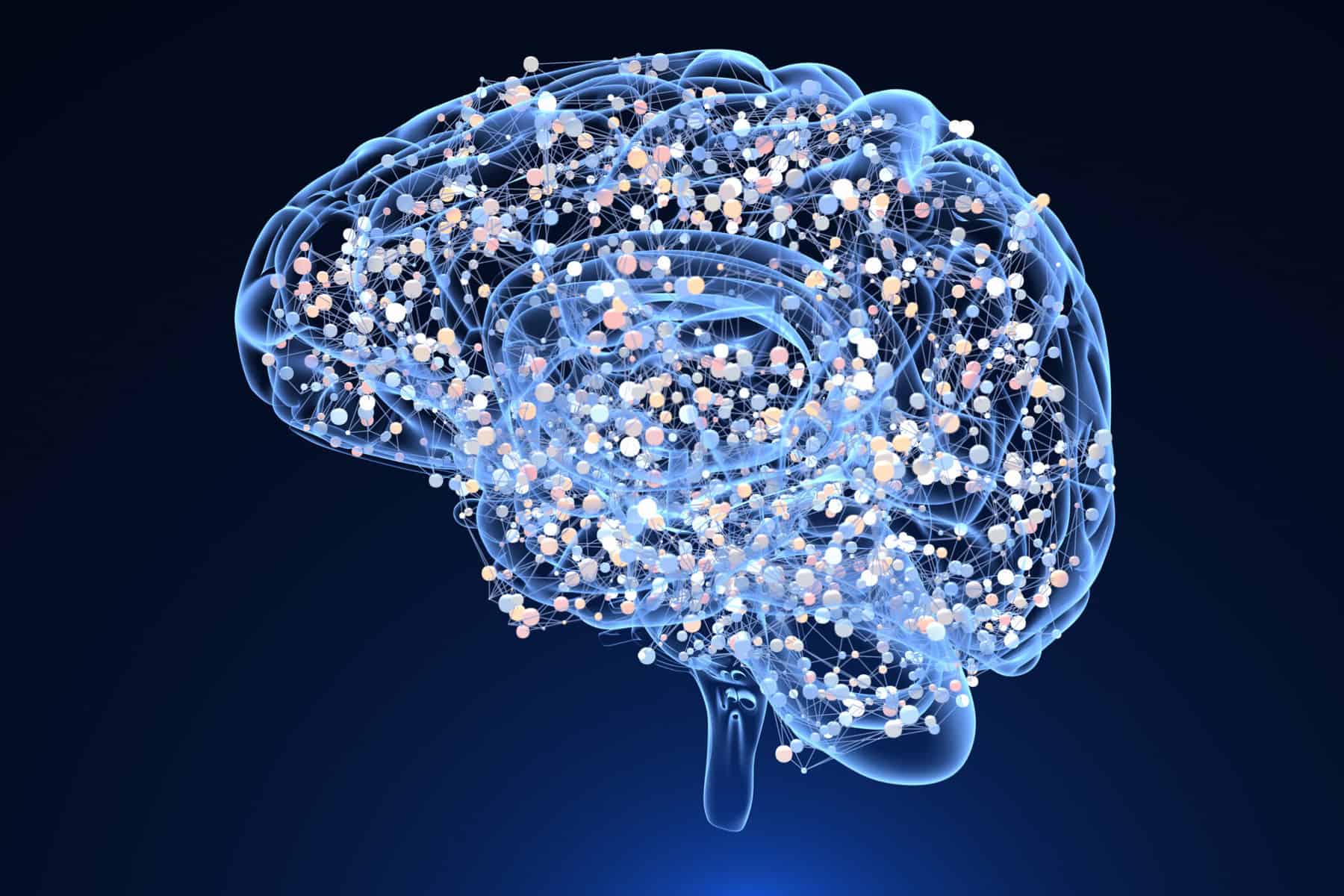 These signaling molecules rectify synaptic transmission by inhibiting presynaptic release or activating postsynaptic potassium and calcium channels.15Jason R. Chalifoux and Adam G. Carter, GABAB receptors modulate NMDA receptor calcium signals in dendritic spines Neuron. 2011
Celastrus oil also facilitates the learning process, stimulates the intellect, and sharpens memory by downregulating all the three central monoamines and implicating these aminergic systems' involvement.16M Bhanumathy , M S Harish, H N Shivaprasad, G Sushma, Nootropic activity of Celastrus paniculatus seed Pharm Biol. 2010
Aqueous extract of Celastrus seed insulates brain cells from glutamate-associated toxicity by regulating the receptor function.17Jai Malik, Maninder Karan, and Rachna Dogra, Ameliorating effect of Celastrus paniculatus standardized extract and its fractions on 3-nitropropionic acid induced neuronal damage in rats: possible antioxidant mechanism Pharm Biol. 2017
It protects against acute nerve damage and delayed behavioral deficiencies.18P.P.Bidwai D.WangooN. K.Bhullar , Effect of Celastrus paniculatus seed extract on the brain of albino rats Journal of Ethnopharmacology. 1987
It also promotes neurogenesis, cellular signaling, and neuroprotective functions.19Praful B Godkar,Praful B Godkar,Arippa Ravindran,Bhupendra P Doctor, Celastrus paniculatus seed water soluble extracts protect against glutamate toxicity in neuronal cultures from rat forebrain. Journal of Ethnopharmacology. 2004
Recommended Dose Celastrus Paniculatus
Recommended to take 500mg once per day
It is contraindicated for people with hyperacidity, bleeding disorders, and also during the period of pregnancy and lactation.20Neha Arora And Shashi Pandey-Rai, Celastrus Paniculatus, An Endangered Indian Medicinal Plant With Miraculous Cognitive And Other Therapeutic Properties: An Overview Int J Pharm Bio Sci. 2012
Side Effects
Due to the lack of evidence and shortage of human-based clinical research, the side effects of consuming Celastrus are unknown. According to the research on animals, it may raise concerns associated with fertility.21P.P.Bidwai D.Wangoo N.Bhullar, Antispermatogenic action of Celastrus paniculatus seed extract in the rat with reversible changes in the liver Journal of Ethnopharmacology. 1990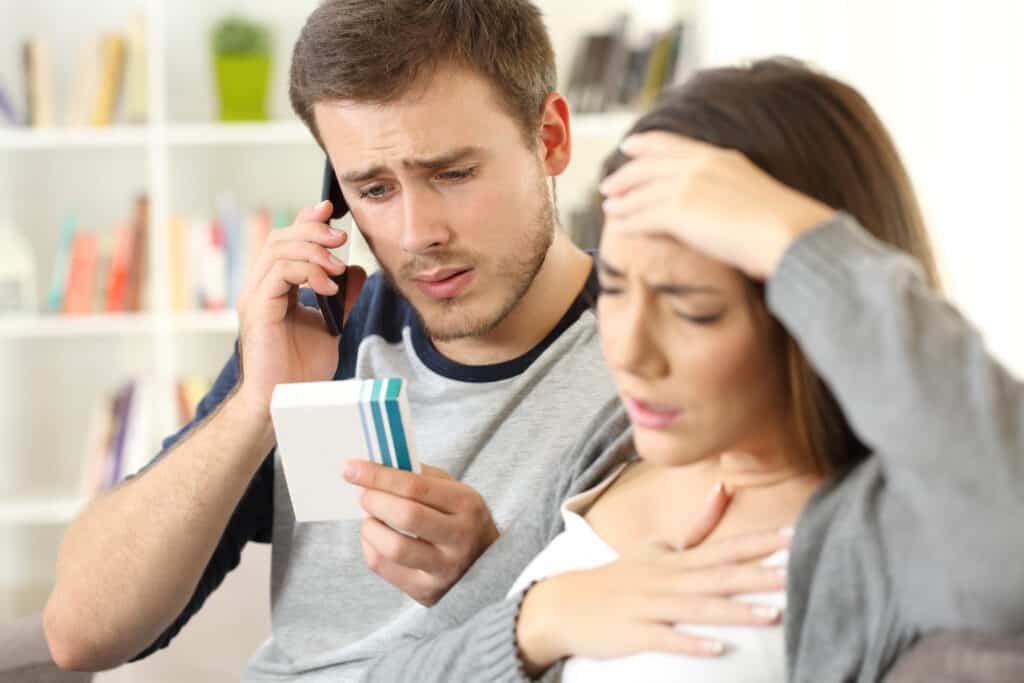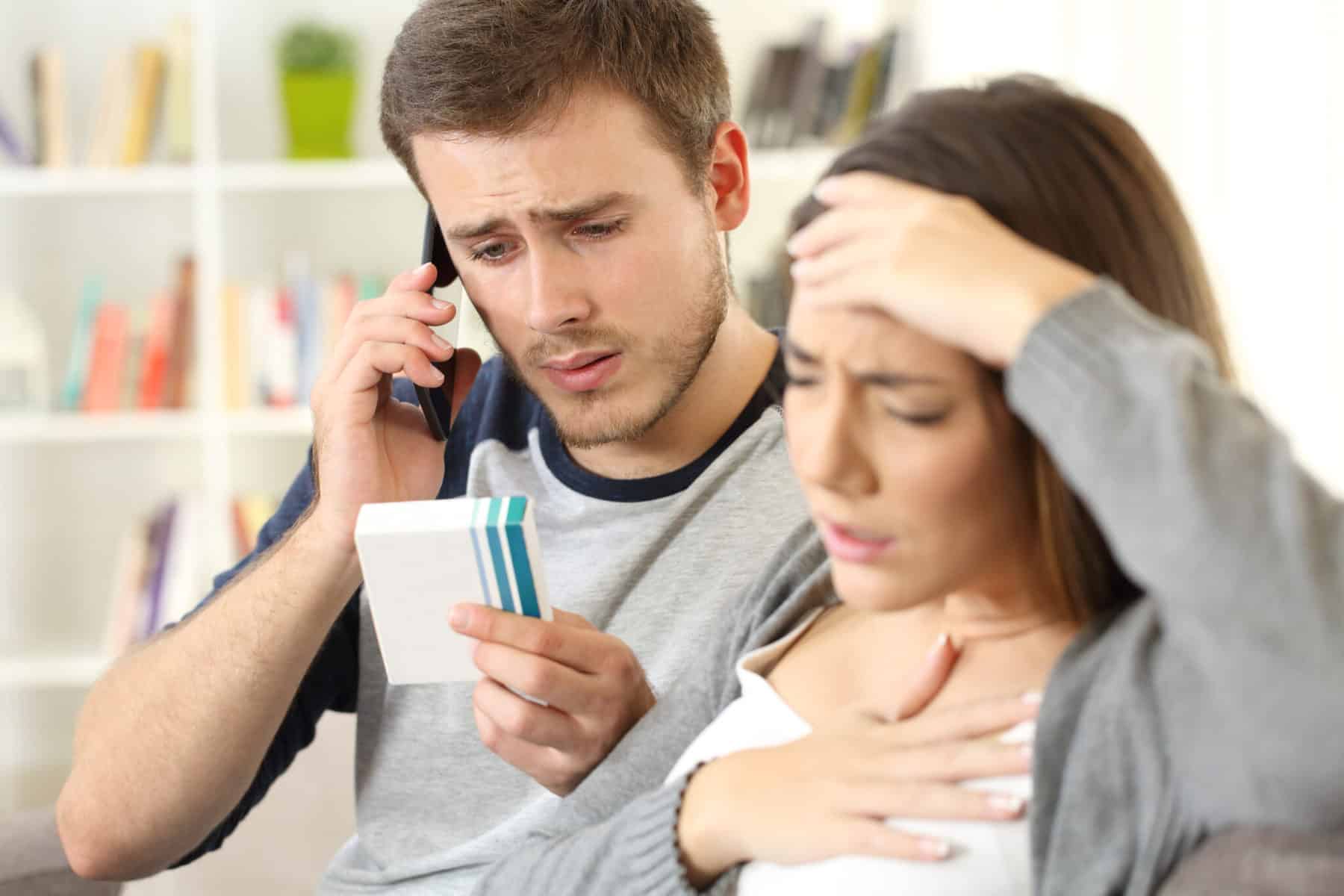 An inappropriate dosage of Celastrus oil may lead to restlessness, giddiness, excessive sweating, burning sensation. In general, Celastrus oil is considered to be non-toxic.22MISHRA, B., E. JOHN, K. JOY, B. R, and A. R. , TOXICITY PROFILE OF CELASTRUS PANICULATUS SEEDS: A PRECLINICAL STUDY Asian Journal of Pharmaceutical and Clinical Research. 2020
Celastrus Paniculatus REDDIT Reviews
It's been a few years since I've used Celastrus, and the first time I've used the pressed seed oil. All I can say is, wow! I put 3-5 drops into a capsule with some theanine for filler the first time, and wow! The focus it gave me felt similar to a high dose of coluracetam but it lasted all day. I tried it again, sublingual the next day, to a similar result. At least for the fist few days, this has been the strongest single nootropic compound I personally have used before.
u/HartleyWorking
Celastrus Paniculatus – worth looking into… I felt the need to concentrate on something (started to practice an instrument). I felt (very subjectively) clear minded and focused.
u/relbatnrut