Bromantane, also known as Ladasten, is a unique nootropic compound that has been gaining popularity recently.
This compound has been reported to have many benefits, including increased energy and motivation, improved mood and cognitive abilities, and a calming effect.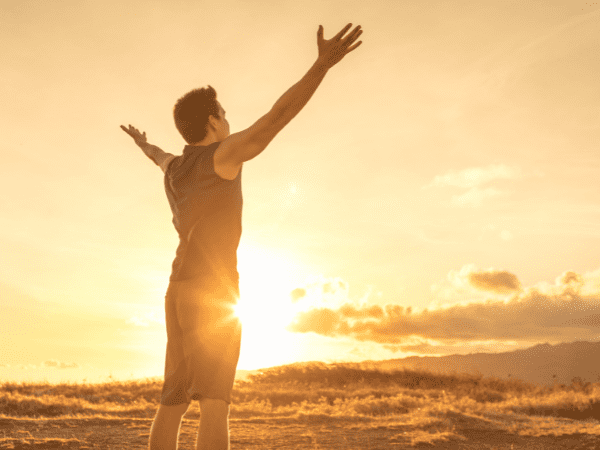 However, despite its reported benefits, there is still much to learn about this compound.
This blog post will examine Bromantane, its reported benefits, potential downsides, and what the current research says about it.
We will also explore the best ways to use Bromantane safely and effectively and offer some tips for those considering it.
Whether you're a student, entrepreneur, or simply looking to boost your cognitive abilities and energy levels, this post will provide the information you need to decide whether Bromantane is suitable for you.
What Is Bromantane?
Bromantane, also known as Ladasten, is a synthetic compound developed in Russia in the 1980s for Soviet troops to shorten recovery times after intense physical exertion.
It's considered an actoprotector, a type of drug that helps improve physical and cognitive performance under stress conditions. Actoprotectors are believed to work by enhancing the body's ability to adapt to stress, reducing the adverse effects of fatigue, and improving overall well-being.
In fact, alongside other actoprotectors like Bemitil, Bromantane enabled Soviet soldiers, including Special Forces, to effectively perform combat missions under hypoxic and high-temperature conditions.
These actoprotectors shined in their enhancement of the physical and mental capacities of rescue and other workers deployed in the wakes of the Chornobyl catastrophe (1986), the earthquakes in Armenia (1988), and the railway accidents in Bashkiria (1989). 1Sergiy Oliynyk, Seikwan Oh, The pharmacology of actoprotectors: practical application for improvement of mental and physical performanceBiomol Ther (Seoul). 2012
Bromantane has been shown to have many benefits as an actoprotector. Animal studies find it can improve physical endurance and cognitive performance under stress conditions. It has also been found to reduce the adverse effects of fatigue, such as decreased motivation and cognitive ability.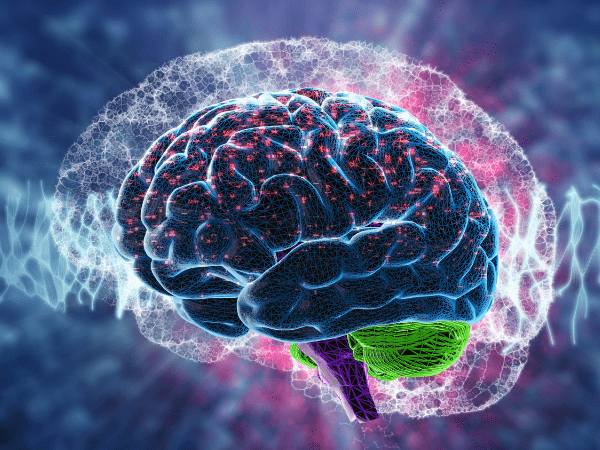 Bromantane is believed to work by increasing the neurotransmitters dopamine and serotonin levels in the brain. These neurotransmitters regulate mood, motivation, and cognitive function, and their increased levels are thought to help reduce the adverse effects of stress and fatigue.
The compound has been reported to have many benefits, including increased energy and motivation, improved mood, cognitive abilities, and an anxiolytic effect. It has been studied for its potential to improve cognitive skills, energy levels, and mood in healthy individuals. It is considered relatively safe and well-tolerated, with few reported side effects.
It is important to note that FDA disapproves Bromantane for medical use, and its sale is restricted in some countries. Also, it's important to note that while Bromantane has been reported to have many benefits, it is still a relatively new compound, and more research is needed to understand its effects fully.
How Bromantane Works In The Brain
Overall, Bromantane increases the activity of the lower centers of the central nervous system (the hypothalamus nuclei, the reticular nuclei of the operculum, and the hippocampus). At the same time, its main benefits involve several different areas of the brain and nervous system.
It has been shown to activate certain dopaminergic system properties, helping to produce more beneficial dopamine and serotonin neurotransmission.
In addition, Bromantane strengthens GABA-ergic mediation, reduces gene expression, supervises synthesis of GABA-transporters, and functions as a return capture mediator, which may contribute to its anxiolytic, mood-boosting qualities.2Sergiy Oliynyk, Seikwan Oh, The pharmacology of actoprotectors: practical application for improvement of mental and physical performanceBiomol Ther (Seoul). 2012
Bromantane is also a potent fighter of oxidative stress and inflammation throughout the body, lending to its neuroprotective profile.
Our top choice for at-home cold plunging
Plunge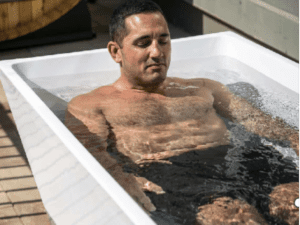 Plunge self-maintenance units are easy to setup, provide all the cold plunge benefits, and ship internationally. They're also the preferred cold plunge of the biggest names in health and wellness including Dr. Andrew Hubermann, Aubrey Marcus, Conor McGregor, Dr. Rhonda Patrick and more!
Bromantane BENEFITS
Mood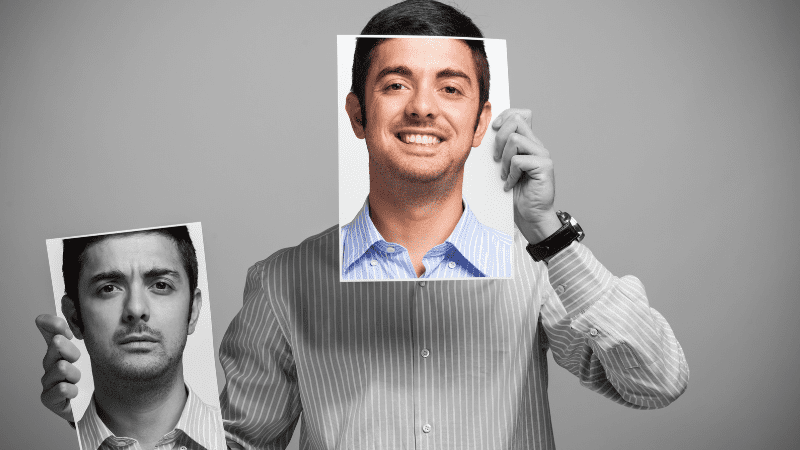 Bromantane is a true dopamine hit. It's been shown to boost dopamine synthesis while also enhancing GABA uptake.
These two qualities give it potent mood-boosting potential.
Bromantane has been studied specifically for its anxiolytic properties, showing that it is a potent anxiety fighter and helps boost overall mood. 3S. B. Seredenin & A. G. Miramedova , Analysis of bromantane pharmacological spectrumBulletin of Experimental Biology and Medicine. 1999
As it is also a potent inflammation fighter, you may experience decreased feelings of depression and brain fog. 4A V Tallerova, L P Kovalenko, A D Durnev, S B Seredenin, Effect of antiasthenic drug ladasten on the level of cytokines and behavior in experimental model of anxious depression in C57BL/6 male miceEksp Klin Farmakol. 2011
Anxiety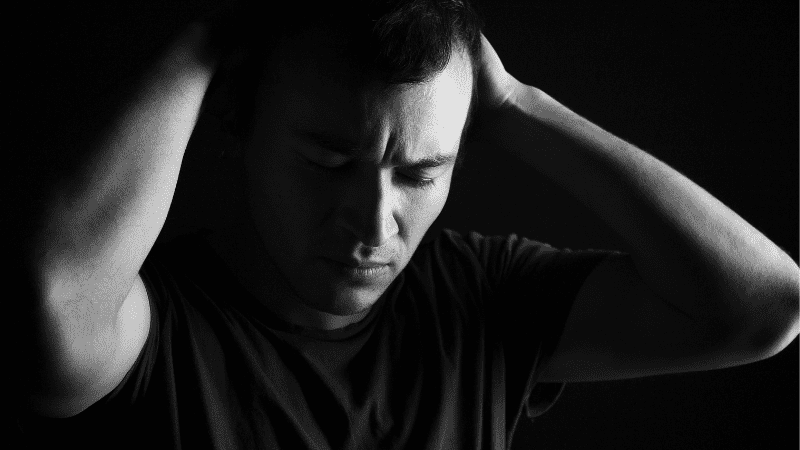 For those looking for relief, specifically from anxiety, Bromantane may be the gentler alternative to pharmaceutical-grade benzodiazepines. Studies show Bromantane's ability to normalize the benzodiazepine site of the GABA receptor, creating an anxiolytic effect.5M A Iarkova, Analysis of the binding capacity of the benzodiazepine site of gabaa receptor in mice C57BL/6 and BALB/C pretreated with anxiolyticsEksp Klin Farmakol. 2011
Motivation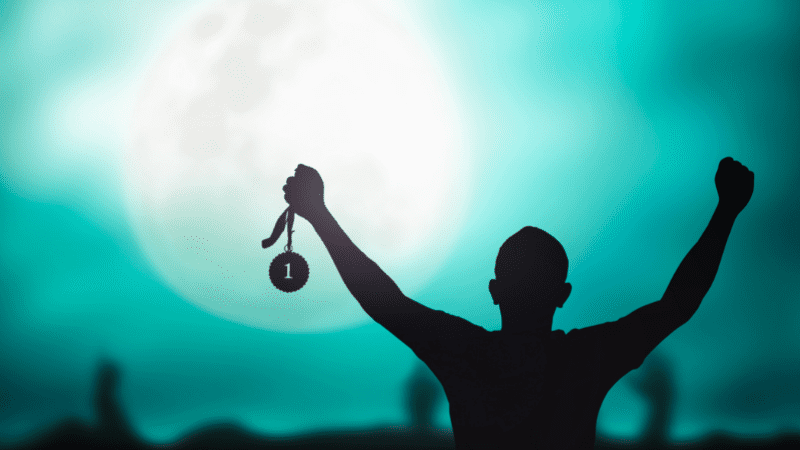 Along with improvements in mood, Bromantane may also deliver a dose of motivation.
As motivation is a complex psychological construct that is not fully understood, a growing body of research in neuroscience is shedding light on the underlying neural mechanisms that drive motivation involving the mesolimbic dopamine system.
Simply put, the release of dopamine in the nucleus accumbens (NAc) is a key mechanism that drives motivation, as the NAc is a main rewards center in the brain. 6Anna M. Klawonn and Robert C. Malenka, Nucleus Accumbens Modulation in Reward and AversionCold Spring Harb Symp Quant Biol. Author manuscript; available in PMC 2019
Mental Energy/Brain Fog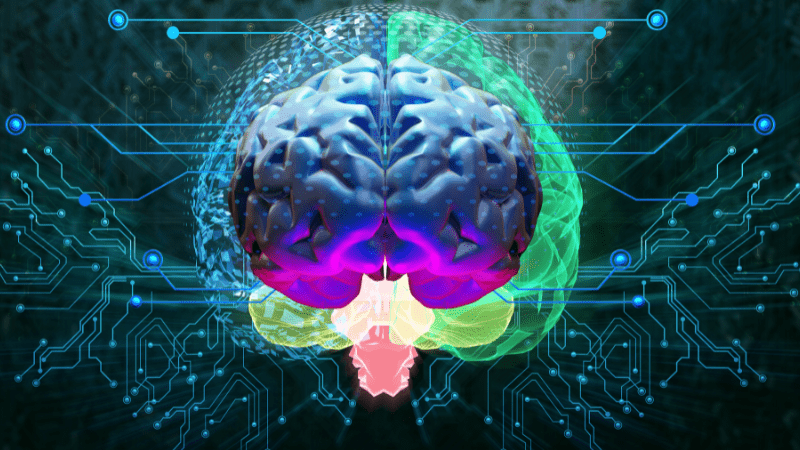 Many Bromantane users report enhanced mental energy and relief from brain fog. This is in line with its original purpose as an actoprotector and naturally comes as catecholamines are increased 7K Kobayashi , Role of catecholamine signaling in brain and nervous system functions: new insights from mouse molecular genetic studyJ Investig Dermatol Symp Proc. 2001
Neuroinflammation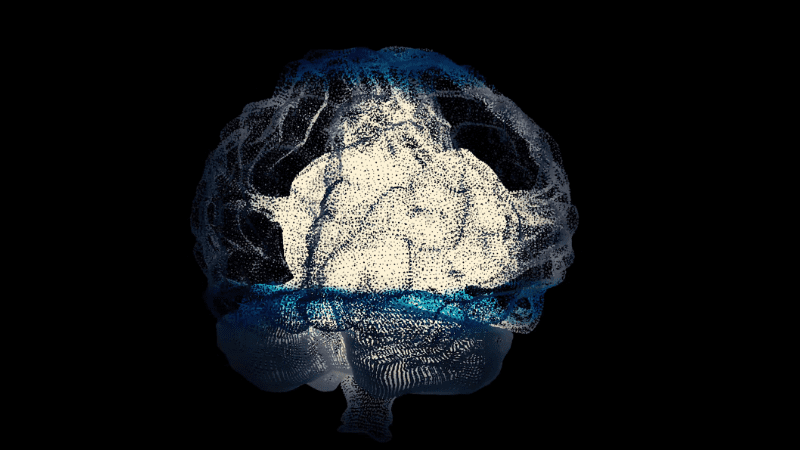 We now know that neuroinflammation results from many cognitive issues, including mood disorders and neurodegeneration. 8NDCN, Neuroinflammatory diseasesNDCN
Russian scientists have demonstrated in the last few decades that Bromantane is a potent fighter of inflammatory cytokines contributing to neuroinflammation. Some studies even show a direct correlation between Bromantane's ability to combat inflammation and decreases in depression. 9A V Tallerova , L P Kovalenko, A D Durnev, S B Seredenin, Effect of ladasten on the content of cytokine markers of inflammation and behavior of mice with experimental depression-like syndromeBull Exp Biol Med. 2011
Immunity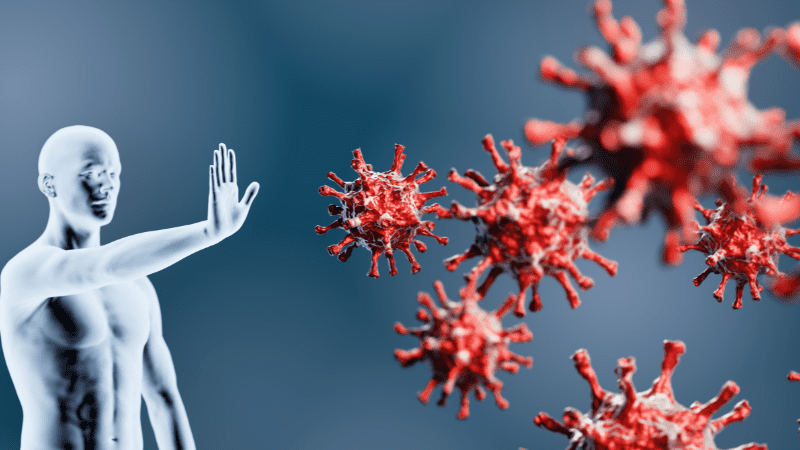 Bromantane shows an almost instant ability to boost immunity.
Even after a single dose, increases in the B-cell level and circulating immune complex in the bloodstream are seen. 10I S Morozov, N V Klimova, S A Sergeeva, I A Ivanova, V G Barchukov, G I Kovalev, B M Piatin, N I Avdiunina, Adamantane derivatives enhancing body's resistance to emergenciesVestn Ross Akad Med Nauk. 1999
Studies also show normalization of Tcell immune markers, demonstrating immune effectiveness at clearing infections.
11
A. V. Tallerova, L. P. Kovalenko, O. S. Kuznetsova, A. D. Durnev & S. B. Seredenin
, Correcting Effect of Ladasten on Variations in the Subpopulation Composition of T Lymphocytes in C57Bl/6 Mice on the Experimental Model of an Anxious-Depressive State PHARMACOLOGY AND TOXICOLOGY Published: 16 January 2014/mfn]
Learning/Memory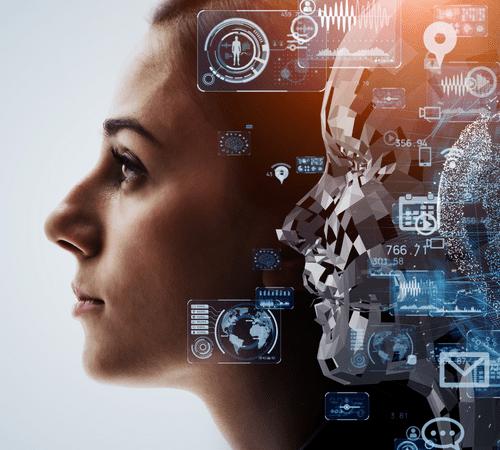 Bromantane has demonstrated an ability to improve memory and learning capabilities. This has been observed in both clinical settings and anecdotally among users. 11A V Sedov, N A Surovtsev, T A Lukicheva, I P Beliakova, Tactics of protection of humans in accidents associated with combined exposure to chemical and physical factorsMed Tr Prom Ekol. 1999
Side Effects/Toxicity
Toxic effects have been observed in Bromantane in doses >600mg/kg. 12Sergiy Oliynyk , Seikwan OhThe pharmacology of actoprotectors: practical application for improvement of mental and physical performanceBiomol Ther (Seoul). 2012
Recommended Dose
No specific dosage has been studied for optimal results. Data indicates the safest effective dosage may be between 30-300 mg/kg. These amounts are astronomical compared to what most people take.
Anywhere from 25mg-200mg/day is safe and effective.
It takes roughly 2.75 hours for maximum blood concentration in women and 4.0 hours in men. 13Sergiy Oliynyk , Seikwan OhThe pharmacology of actoprotectors: practical application for improvement of mental and physical performanceBiomol Ther (Seoul). 2012