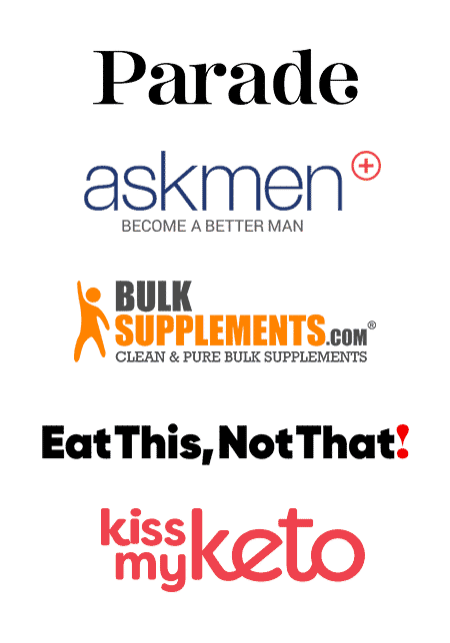 Subscribe to the Holistic Nootropics Podcast
Dustin Baker, the founder of Bioprotein Technology, joined me to discuss growth factors and how to use them to optimize human performance.  Dustin introduces many exciting ways that these metabolites can help you do everything from increase vitality and daily energy to sleep and recovery.  Learn more at https://bioproteintech.com/, use code: HolisticNootropics for $30 your …
Popular Posts by Categories
Our most read posts written by health experts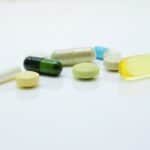 The Best Nootropics
Have ADHD? Memory and focus issues? We've put together these handy guides to help you find the best nootropics for your desired results.
Our experts review the best nootropic stacks and biohacking products on the market to help you achieve peak optimization.
 Informed by the latest in research, news, and information, we bring you topics such as genetics, intermittent fasting, red light therapy, bioindividuality, and more.
Browse Nootropics for Specific Effects
Powered by
The largest, most in depth glossary of nootropics on the web.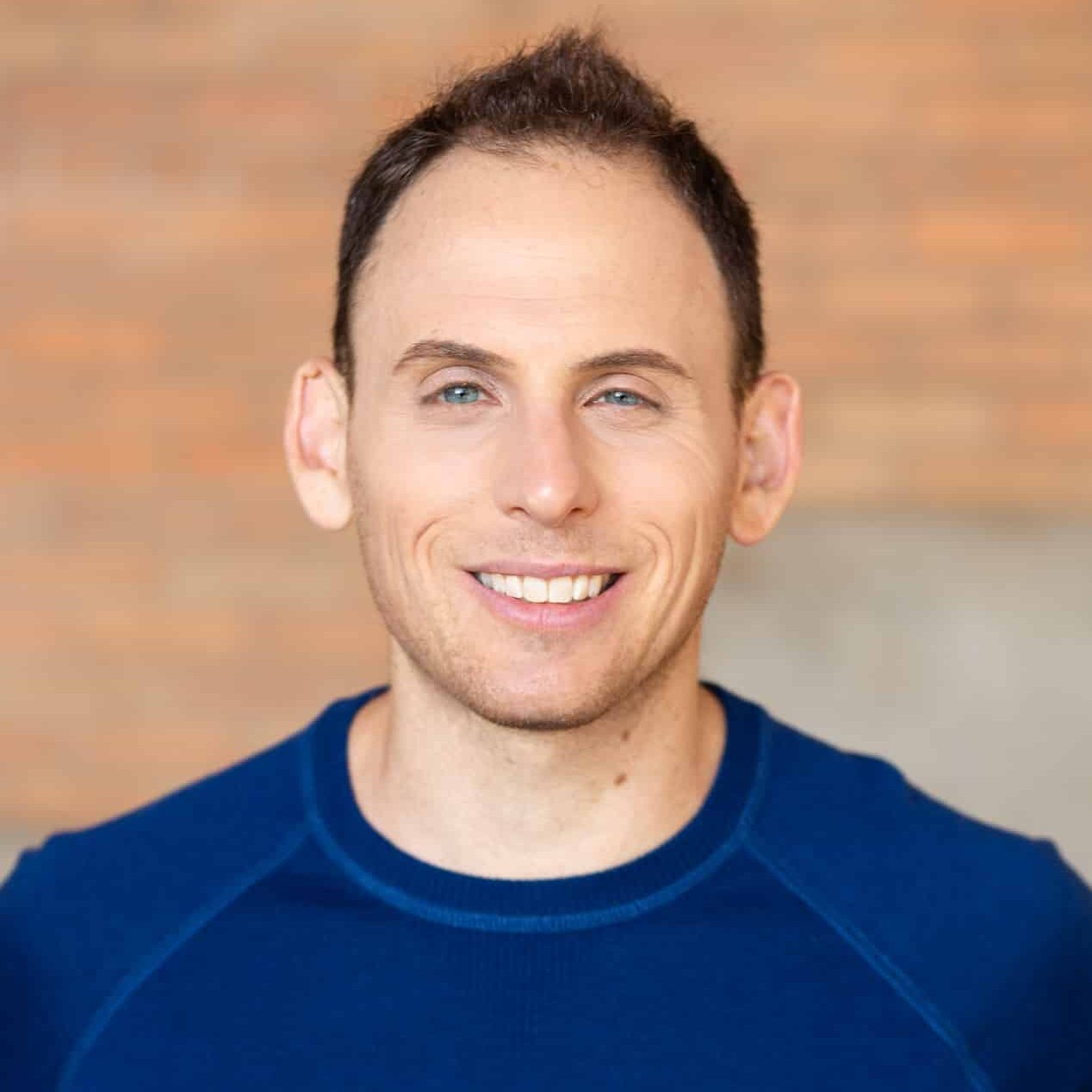 The information provided is not medical advice and is solely for educational purposes. Always consult with a licensed medical doctor before trying any new health protocols.