If you're struggling to control your anger, nootropics may help offer relief.
These natural substances can boost your cognitive function and help you manage your emotions better.
This article will examine some of the best nootropics for anger management.
With proper support, diet, and lifestyle habits, nootropics can help you control your temper and live a happier, healthier life.
Nootropics For Anger Management FAQ
Best Nootropics For Anger and Rage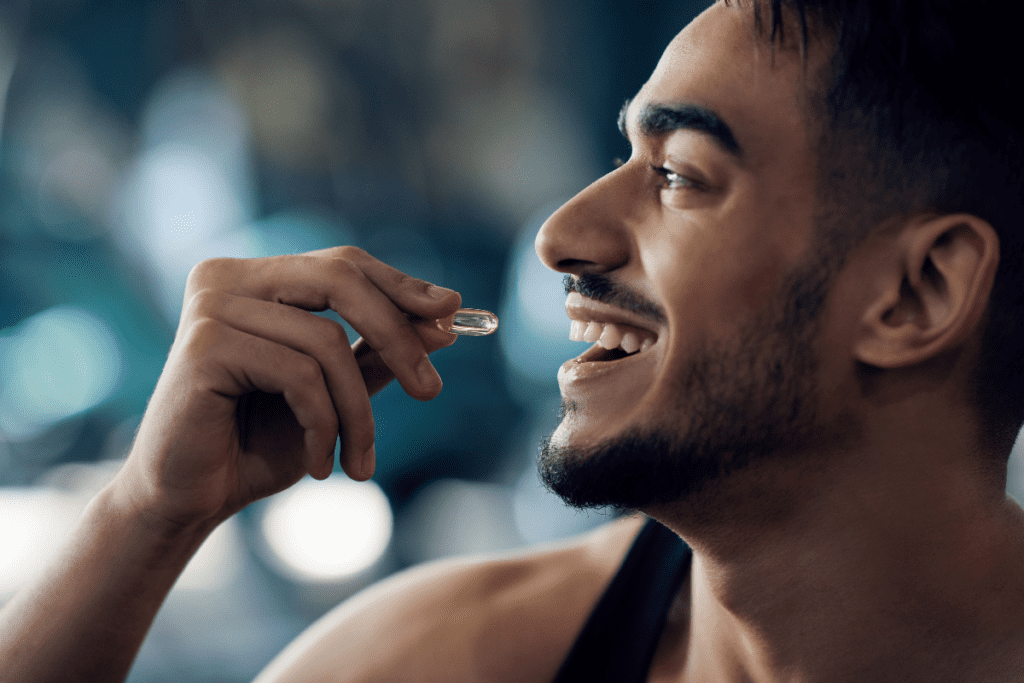 The Neurochemistry of Rage and Anger
Rage and anger are complex emotions influenced by several neurochemical factors in the brain.
When a person experiences anger or frustration, the brain releases stress hormones such as cortisol and adrenaline. 1Amanda N. Leggett, et al, Depressive Mood, Anger, and Daily Cortisol of Caregivers on High- and Low-Stress DaysJ Gerontol B Psychol Sci Soc Sci. 2015
These hormones activate the fight or flight response and prepare the body for a physical reaction to a perceived threat.
The neurochemistry of rage and anger is also influenced by neurotransmitters such as dopamine, norepinephrine, and serotonin.
Dopamine is responsible for regulating motivation and reward-seeking behavior, and a deficiency of dopamine has been linked to feelings of irritability and frustration.2Hugo Juárez Olguín et al, The Role of Dopamine and Its Dysfunction as a Consequence of Oxidative StressOxid Med Cell Longev. 2016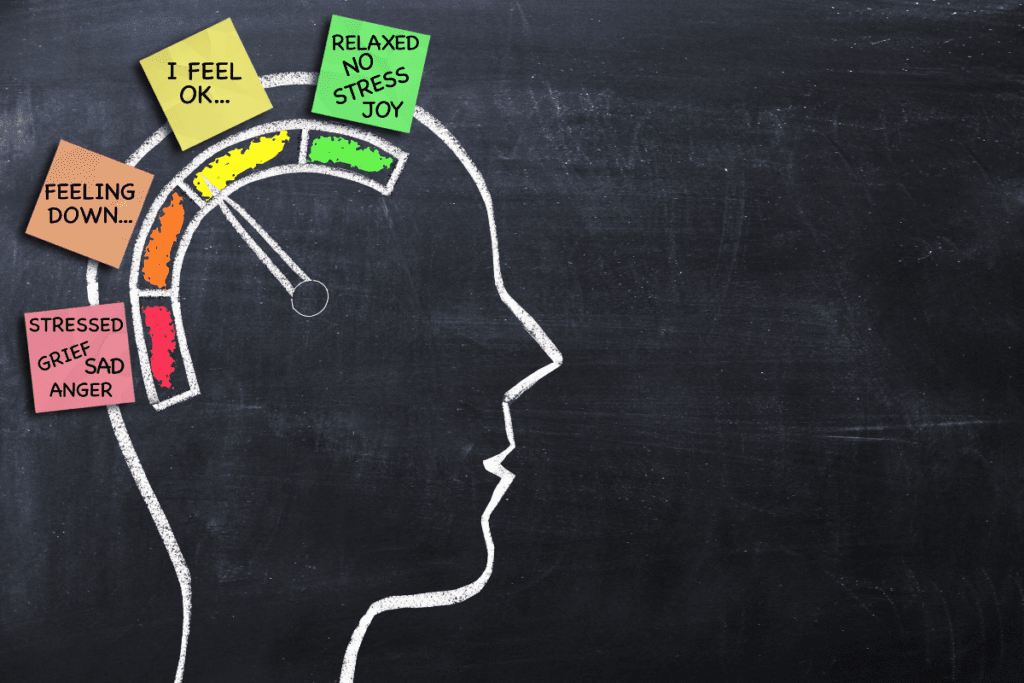 Norepinephrine acts as a neurotransmitter and hormone and is involved in the regulation of attention and alertness.
Serotonin is a neurotransmitter that regulates mood, appetite, and sleep, and imbalances in serotonin levels can lead to feelings of anger and irritability.
Additionally, the brain's limbic system, which includes the amygdala and the hippocampus, plays a crucial role in the experience of rage and anger.3Nicolette Siep et al, Anger provocation increases limbic and decreases medial prefrontal cortex connectivity with the left amygdala in reactive aggressive violent offendersBrain Imaging Behav. 2019
The amygdala is involved in the processing of emotions.
It triggers the fight or flight response in response to perceived threats. At the same time, the hippocampus is involved in forming memories, including memories of events that trigger feelings of anger.
Nootropics can act as a potent mediator of the neurochemistry that influences rage and anger.
---
---
---
---
Conclusion
By supplementing with one or more of these nootropics, you can get the support you need to manage your emotions and live a happier life. Combined with other lifestyle changes, such as regular exercise and a healthy diet, the nootropics mentioned above can help you take control of your anger and learn to express it more healthier.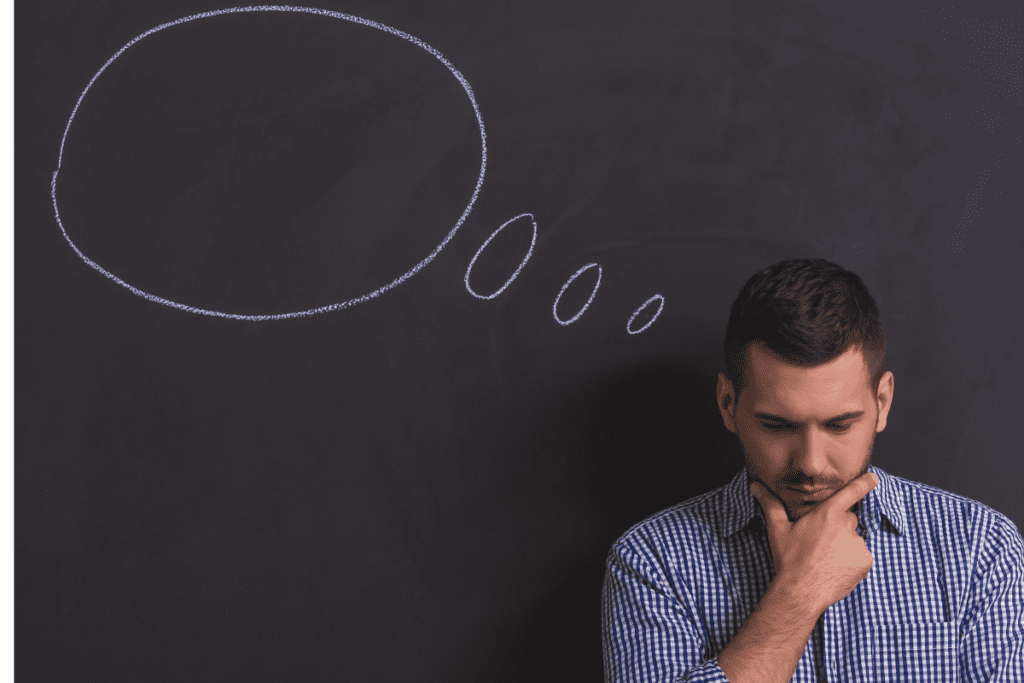 It's important to remember that nootropics are not a substitute for professional help when managing your emotions. If you find yourself struggling with rage or anger regularly, it's vital to seek out the support of a mental health professional. They can provide personalized strategies and techniques to help you learn to manage your emotions more effectively.